Overview
ASPBAE's Leadership and Capacity Building strategy has grown and expanded over the years.
Under the current Education Out Loud (EOL) Programme, ASPBAE has sustained its decades-long efforts in strengthening the advocacy capacities and skills of civil society organisations (CSOs) in education advocacy, through national education coalitions (NECs).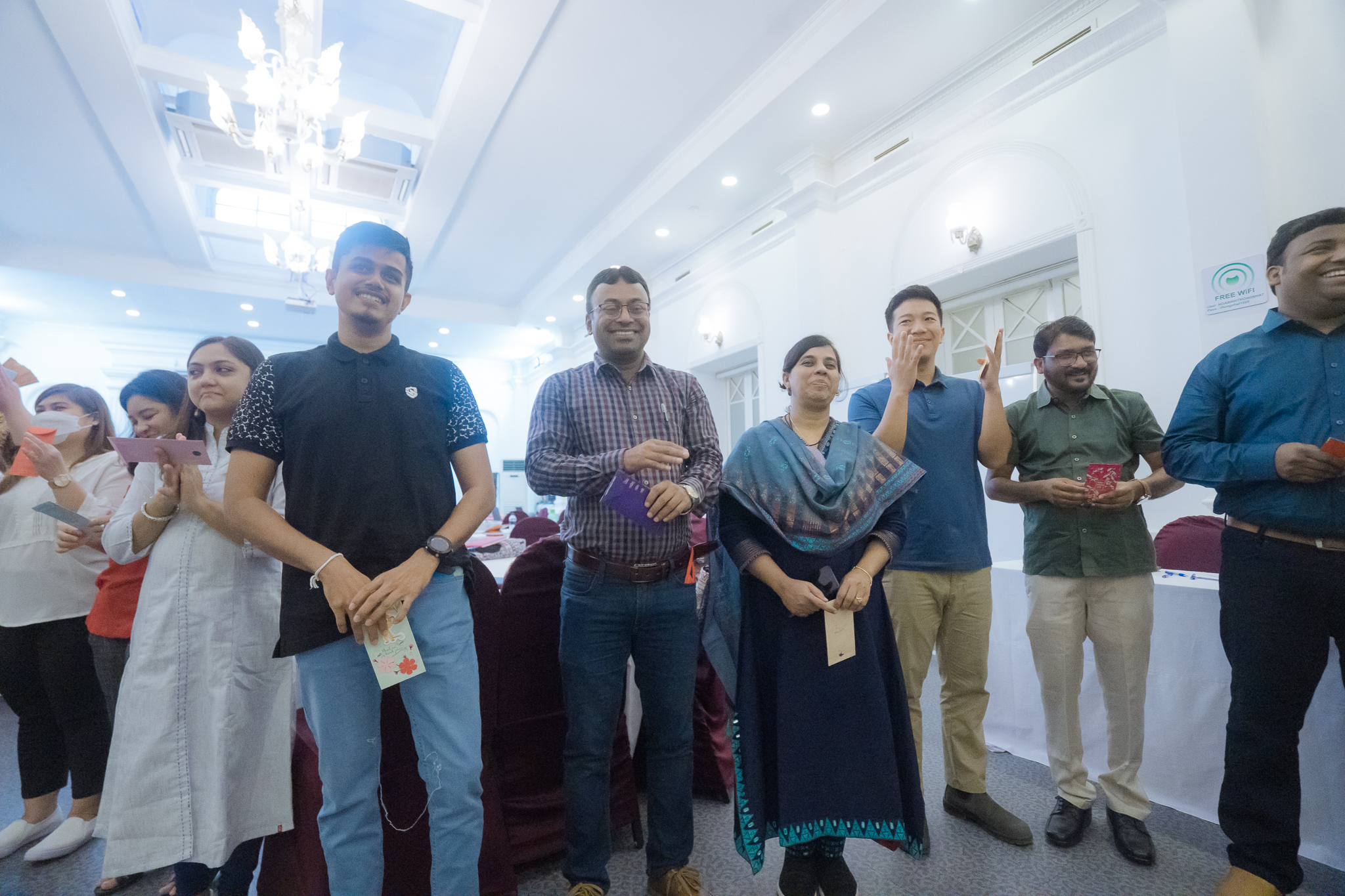 Through its Training for Transformation (TfT) programme ASPBAE has strengthened adult learning and education (ALE) practice among its member organisations, especially benefitting marginalised and vulnerable groups and communities.
ASPBAE has pursued youth-led action researches (YAR) and youth constituency building efforts, supporting marginalised youth and their organisations in the region to inform the education advocacy agenda of ASPBAE and participate in policy processes in education.
With existing inequalities expected to deepen on account of the COVID-19 pandemic, the worsening climate crisis and escalating conflict in the region and globally, ASPBAE will deepen capacities to help address issues of race, disability, and gender in education alongside climate change education and education in emergencies.