Our Core Belief
ASPBAE believes that education - including adult learning and education - is a fundamental human right. It believes in the transformative power of education for building a just, peaceful, and sustainable future.
ASPBAE believes that education is a right and a powerful means to achieve other rights. It is essential in ending poverty, building lives with dignity, ensuring decent work and livelihoods, promoting gender equality, ending discrimination, fostering engaged and responsible citizenship, building equitable, inclusive, peaceful and just societies, and sustainable development.
ASPBAE believes that the right to education, like all other human rights, are universal and apply to all people, irrespective of age. As a priority, it is committed to safeguarding equity, inclusion, and non-discrimination in education systems in all contexts and settings. ASPBAE works to advance the learning needs and interests of marginalised and vulnerable children, youth, and adults.
ASPBAE believes that states, as duty-bearers, have the primary responsibility to ensure the right to education is enjoyed by all. They ensure this through robust policy, legislation, and financing that sustain strong public education systems. While governments are primarily responsible for education, civil society organisations have a crucial role to play in ensuring the right to education.
ASPBAE believes that the Sustainable Development Goals (SDGs) and the SDG4–Education 2030 Framework for Action offer critically important policy frameworks to advance the right to education.
To work towards securing the right of all people to basic, youth, and adult education of good quality, contributing to poverty eradication, social justice, gender equality, sustainable development, and a lasting peace.
Sustained capacities of ASPBAE as a regional, membership-based organisation, equipped to optimise the national, regional and global spaces offered by the SDGs and SDG4 policy processes, and other policy processes bearing on the SDG4 agenda, to advance the right to quality basic, youth and adult education within a climate-saving, gender-transformative and equitable lifelong learning framework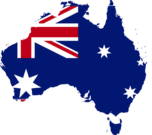 1964
ASPBAE founded in Sydney, Australia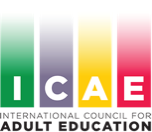 1973
International Council for Adult Education (ICAE) co-founded by ASPBAE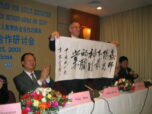 1977
ASPBAE cooperation with DVV International begins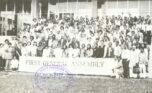 1991
ASPBAE's 1st General Assembly, Tagaytay, Philippines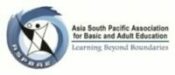 2008
ASPBAE's name changes to 'Asia South Pacific Association for Basic and Adult Education'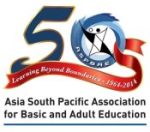 2014
ASPBAE 50th Anniversary celebrations as a CSO space to influence the emergent Education 2030-SDG4 agenda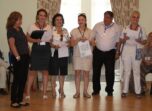 2020
Creation of a 5th sub-region in ASPBAE's network - Central Asia
Our History
ASPBAE is one of the longest standing regional networks in the world working on adult education and has grown, evolved, and adapted to many diverse environments since its inception over half a century ago.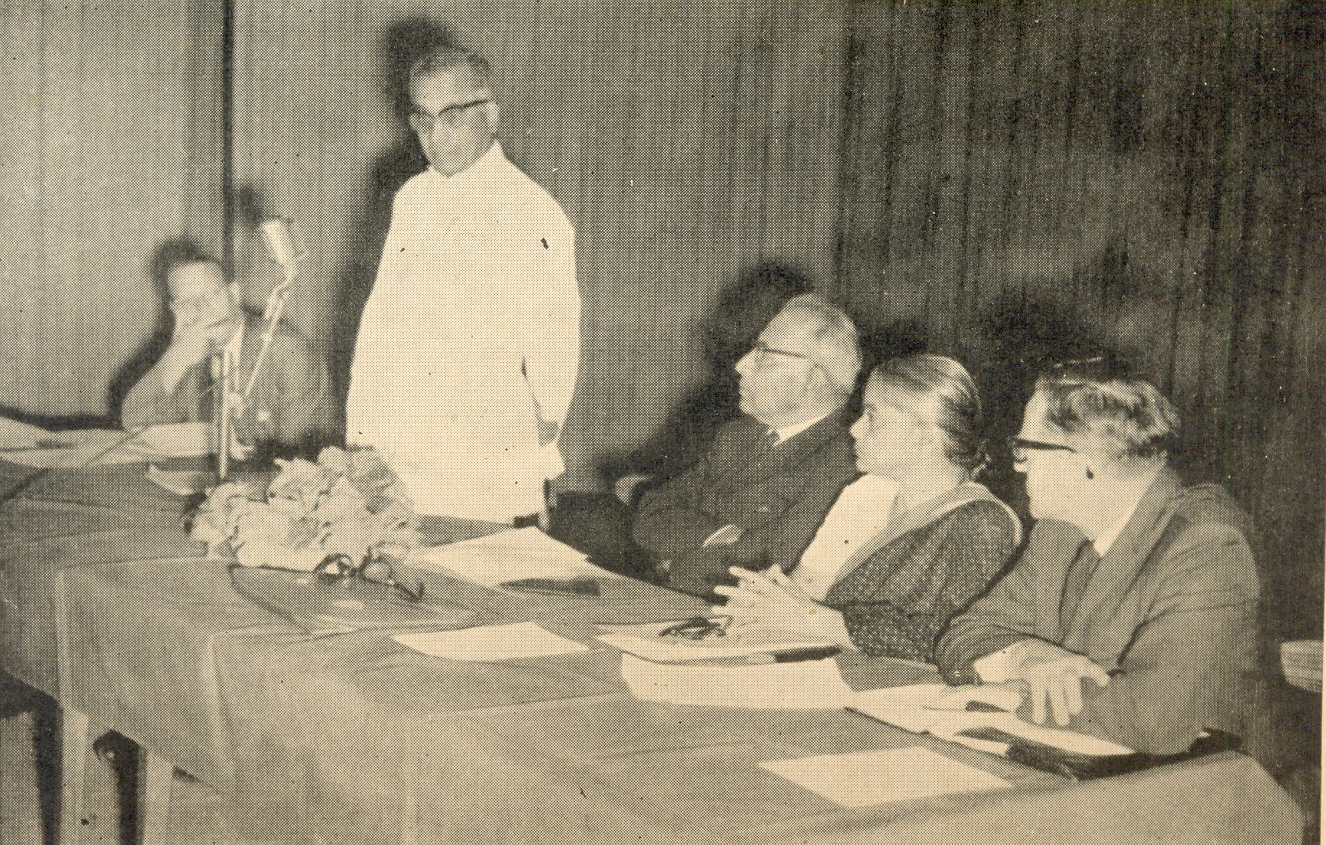 ASPBAE Seminar on Educational Institutions and Adult Literacy, New Delhi, India, 1966.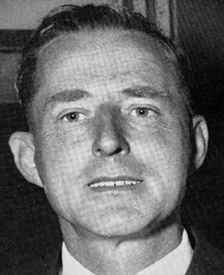 How we started
The ASPBAE Journey
ASPBAE Today
Road ahead
Partners
ASPBAE enjoys the support of several international partners who have financially contributed to its work and efforts.