Executive Council
A highly competent and engaged ASPBAE Executive Council provides leadership to the organisation, ensuring ASPBAE successfully navigates the complexities of its work in diverse contexts.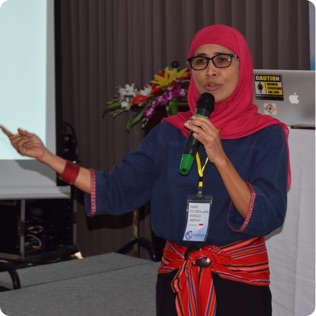 Nani Zulminarni
President
'Women Headed Family Empowerment' (PEKKA)
Indonesia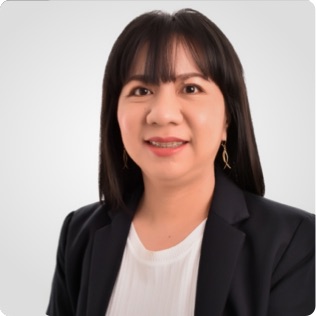 Maria Helen Dabu
Secretary-General
ASPBAE Secretariat
Manila, Philippines
Representatives for South Asia: Sub-Region 1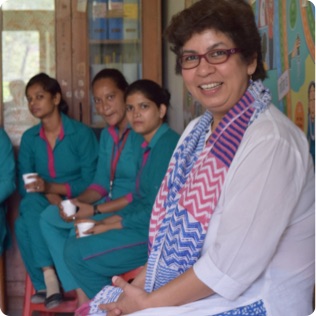 Meenu Vadera
Azad Foundation
India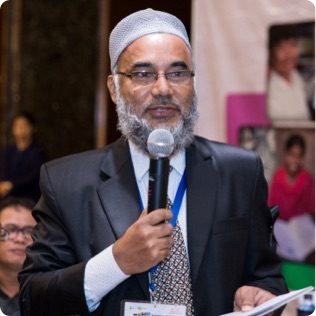 Ehsanur Rahman
Dhaka Ahsania Mission
Bangladesh
Representatives for East Asia: Sub-Region 2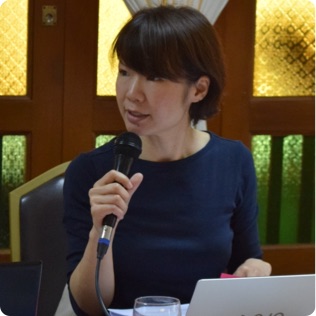 Eri Yamamoto
Shanti Volunteer Association (SVA)
Japan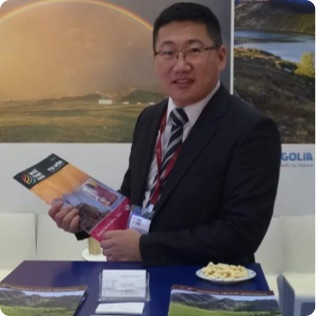 Amartuvshin Dorjsuren
"All for Education" National Civil Society Coalition of Mongolia
Mongolia
Representatives for Southeast Asia: Sub-Region 3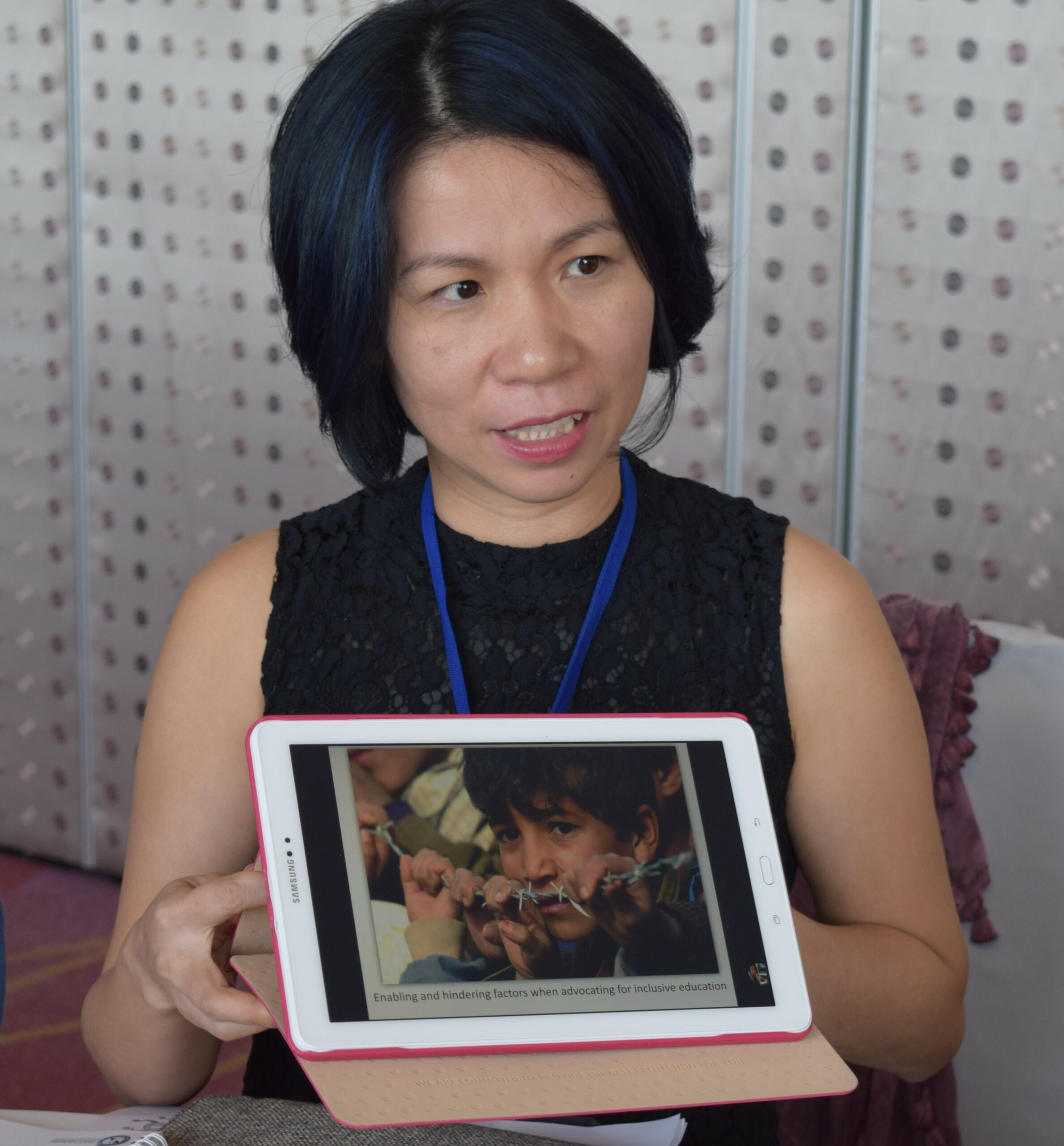 Nguyen Thi Kim Anh
Vietnam Association for Education for All (VAEFA)
Vietnam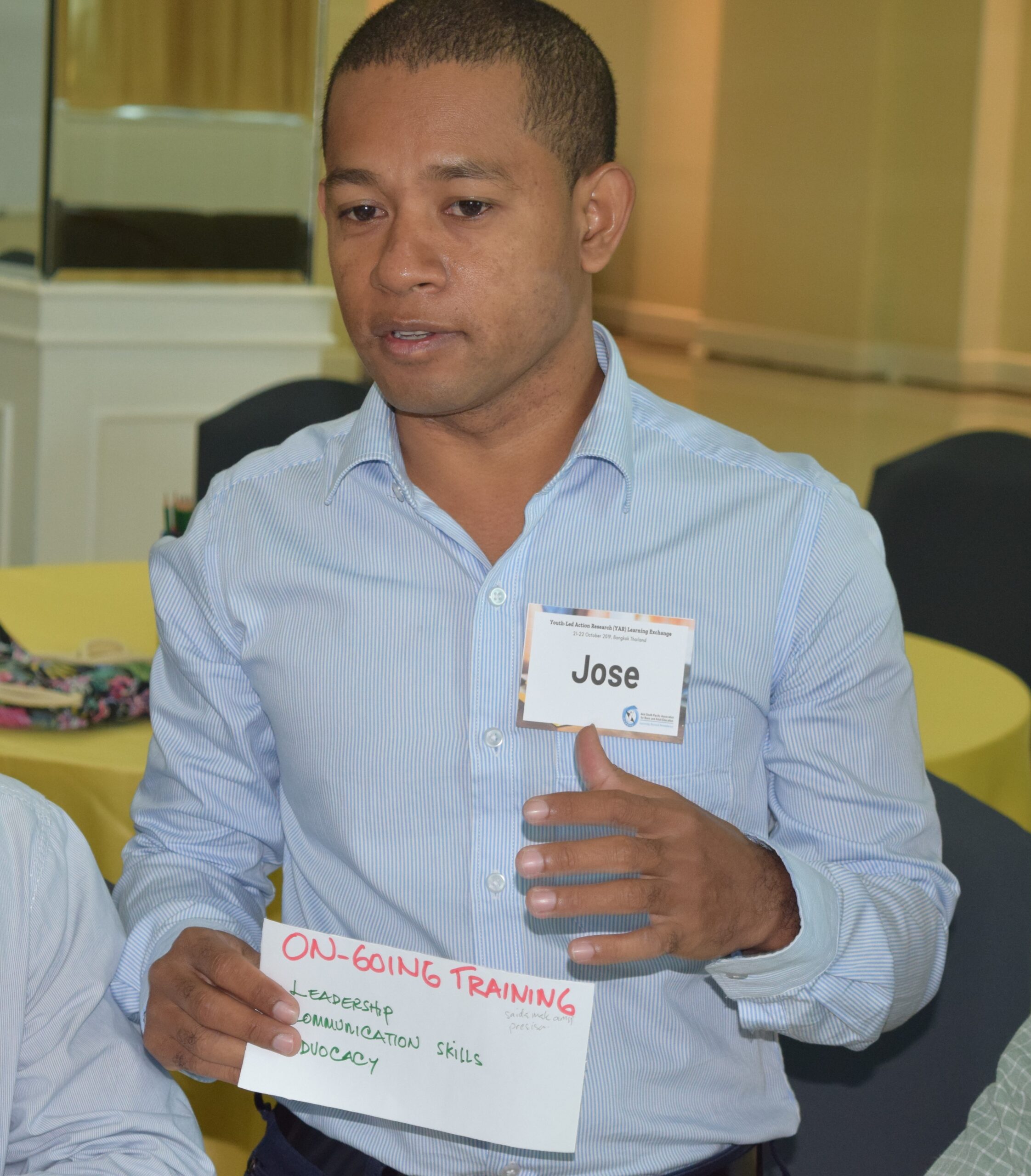 Jose de Jesus
Civil Society Education Partnership (CSEP)
Timor-Leste
Representatives for the South Pacific: Sub-Region 4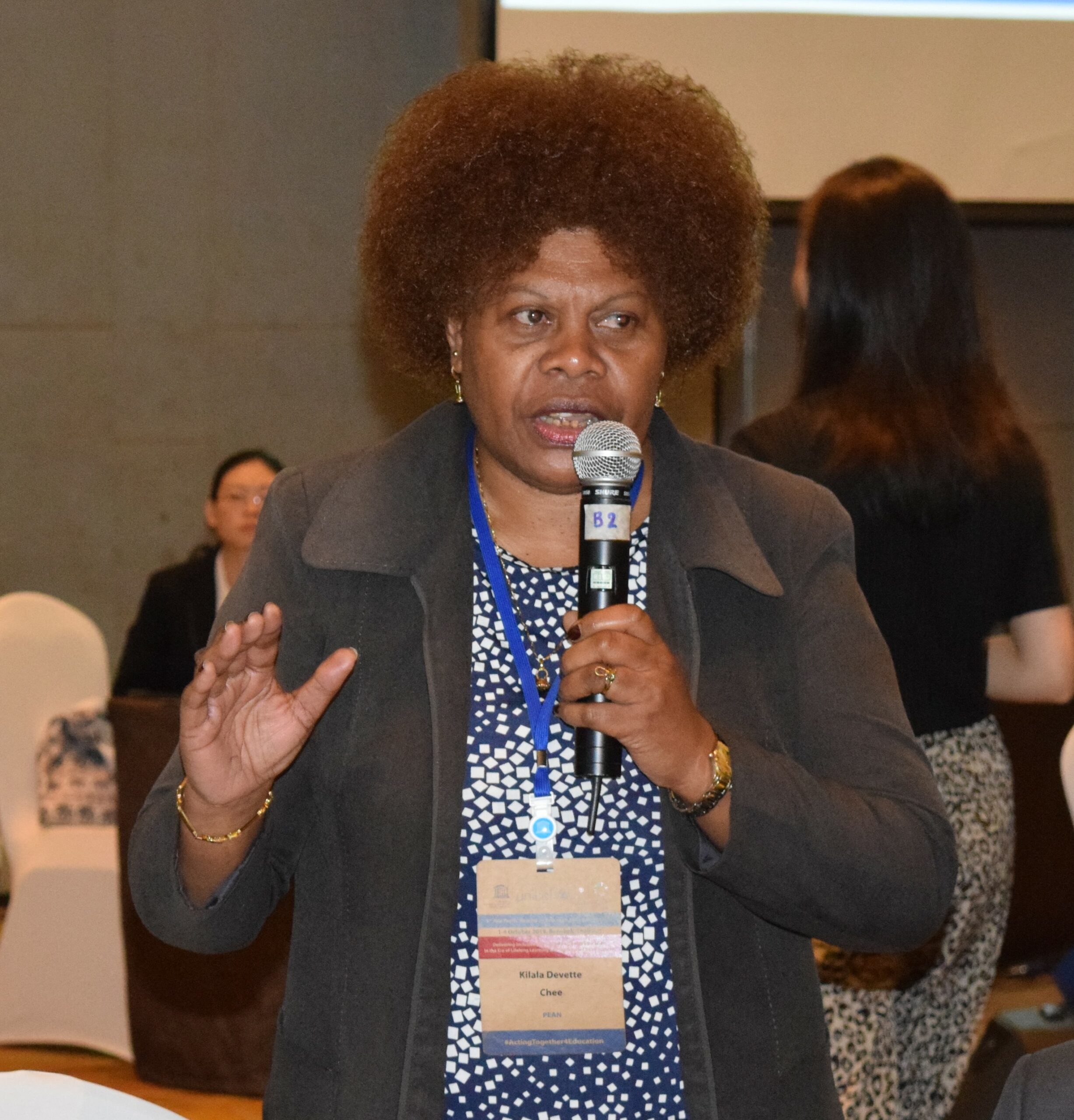 Kilala Devette-Chee
Papua New Guinea Education Advocacy Network (PEAN)
Papua New Guinea (PNG)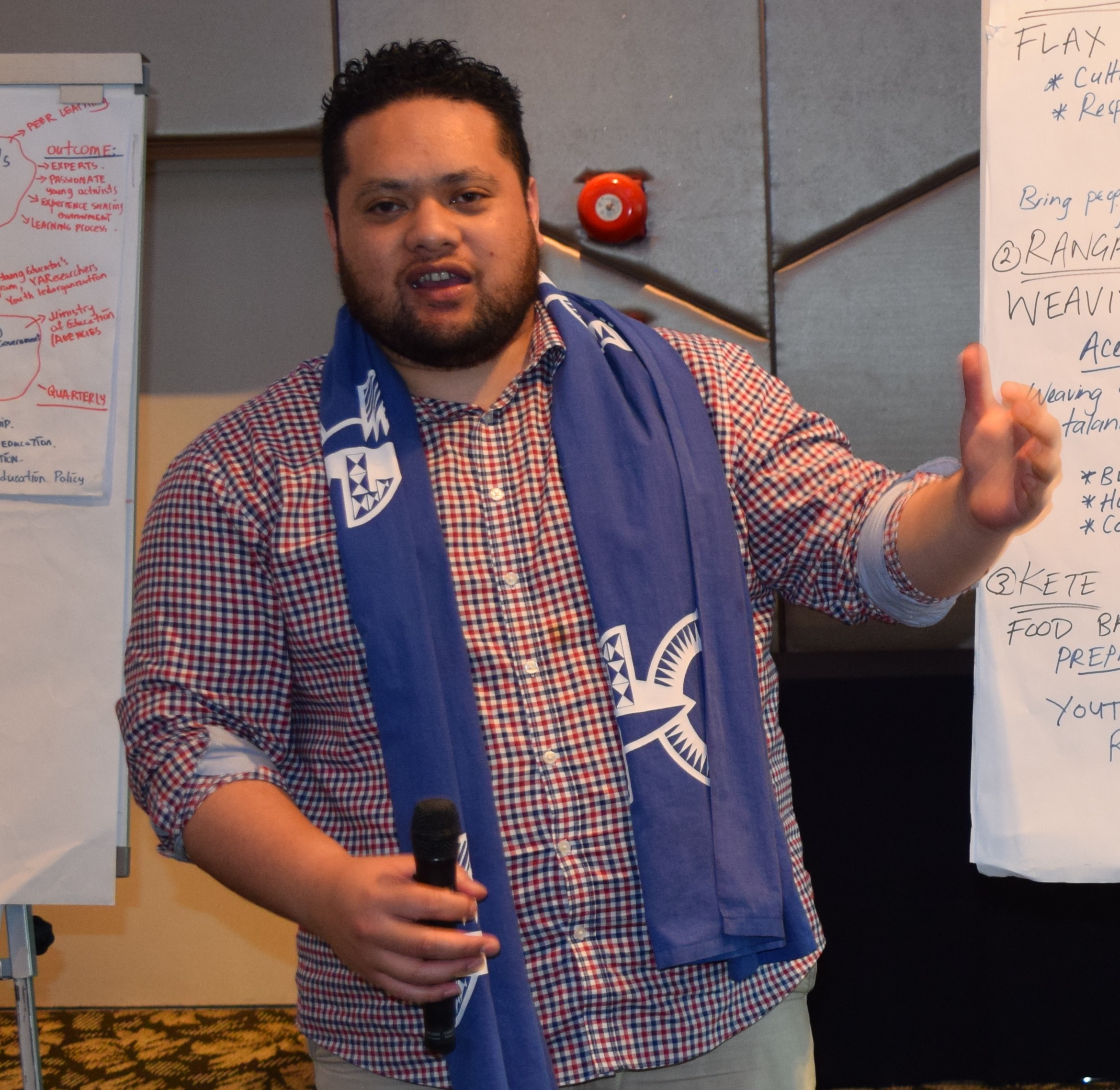 Peter Clinton Isaac-Foaese
Adult and Community Education (ACE) Aotearoa
Aotearoa, New Zealand
Representatives for Central Asia: Sub-Region 5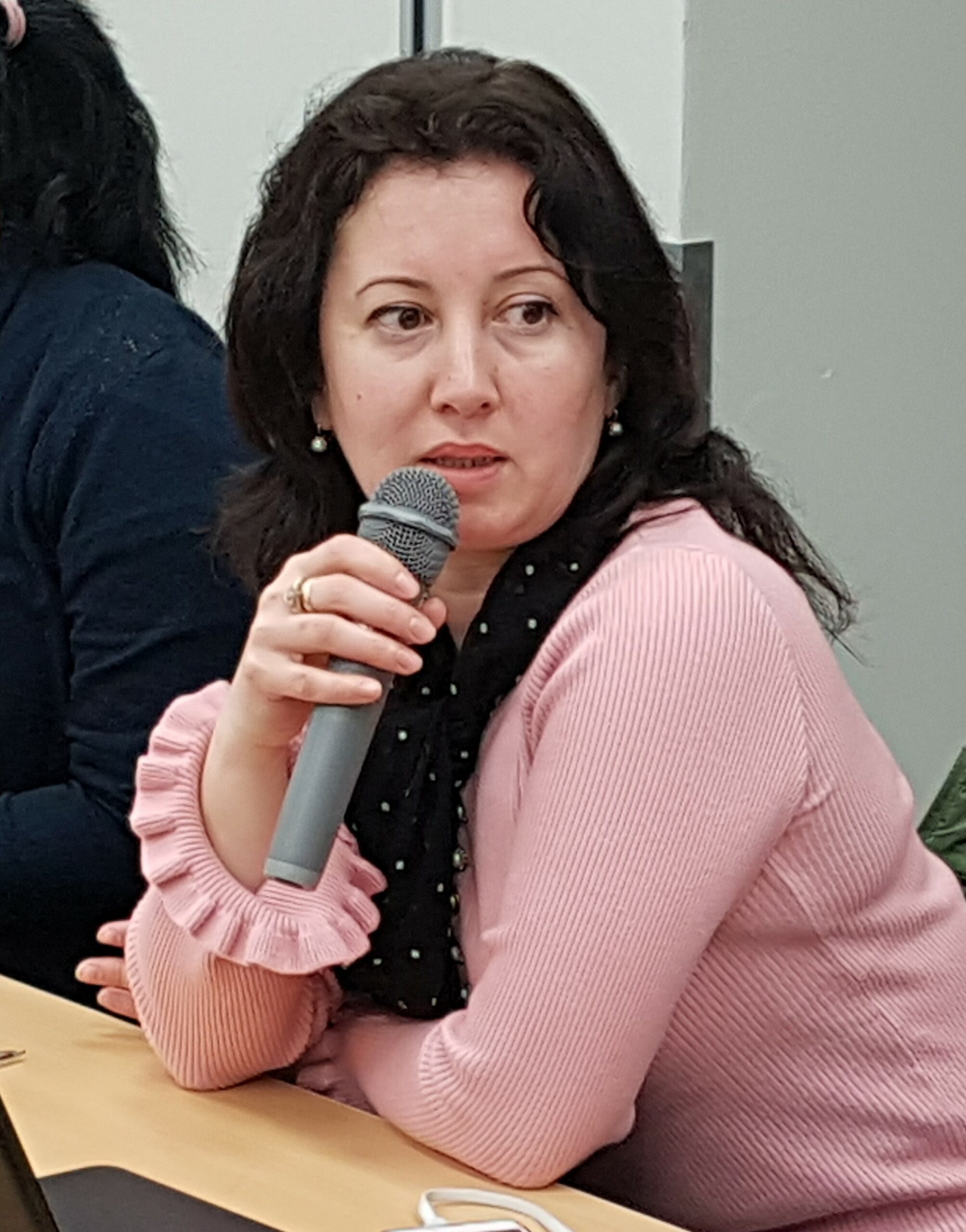 Nasiba Mirpochoeva
MCF MicroInvest
Tajikistan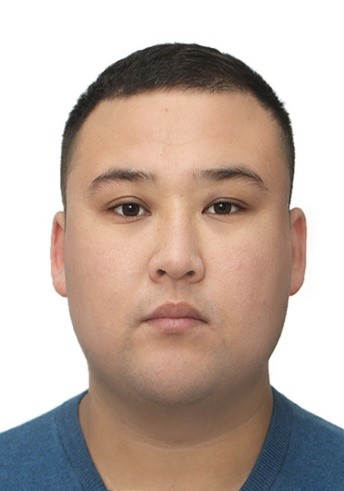 Tilebaldy Uulu Eliizar
Institute for Youth Development
Kyrgyz Republic
Our Team
ASPBAE's strong staff complement enables ASPBAE to remain institutionally strong and vibrant in diverse contexts in the Asia Pacific.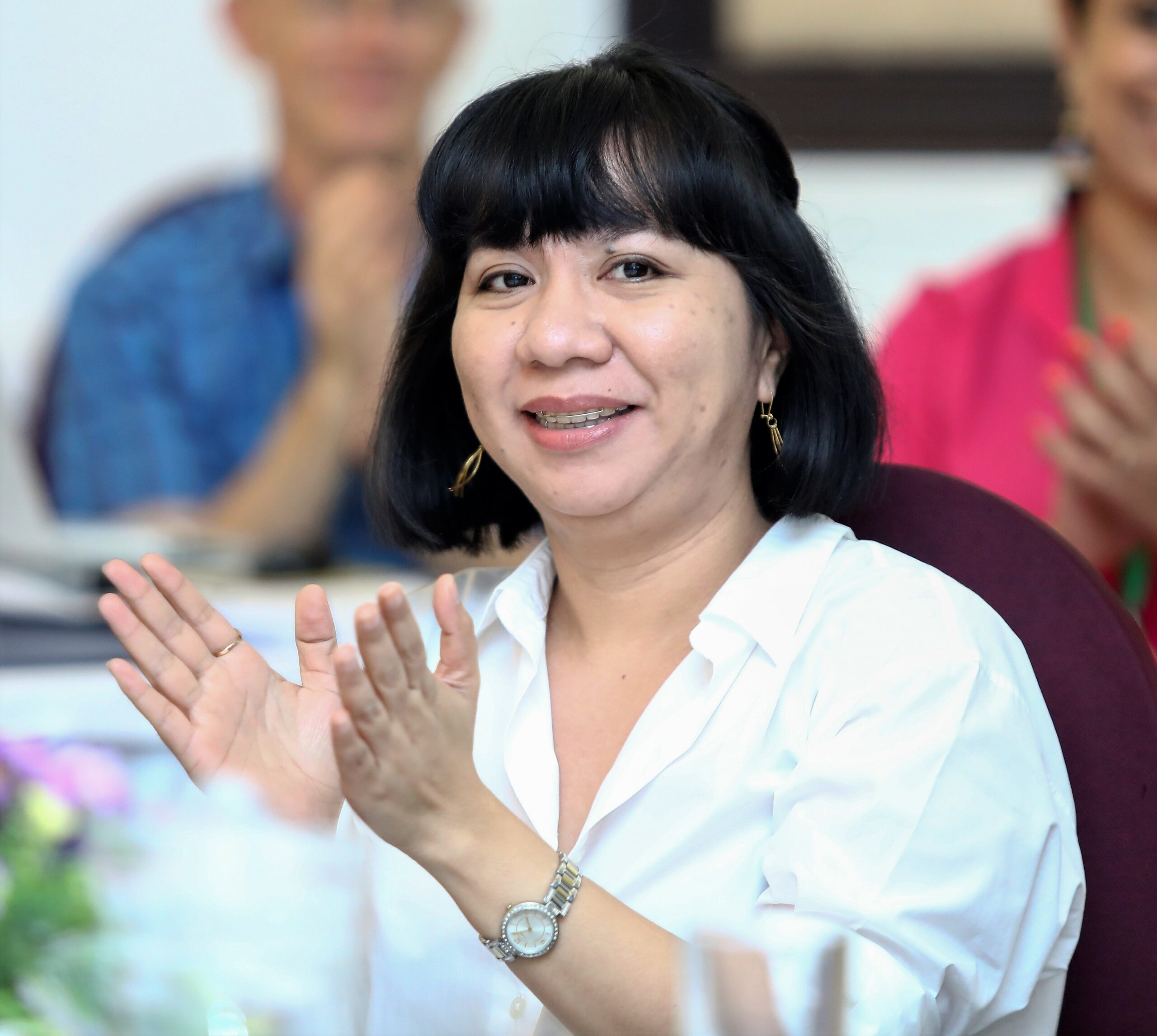 Maria Helen Dabu
ASPBAE Secretary-General
ASPBAE Secretariat
Email: helen.aspbae@gmail.com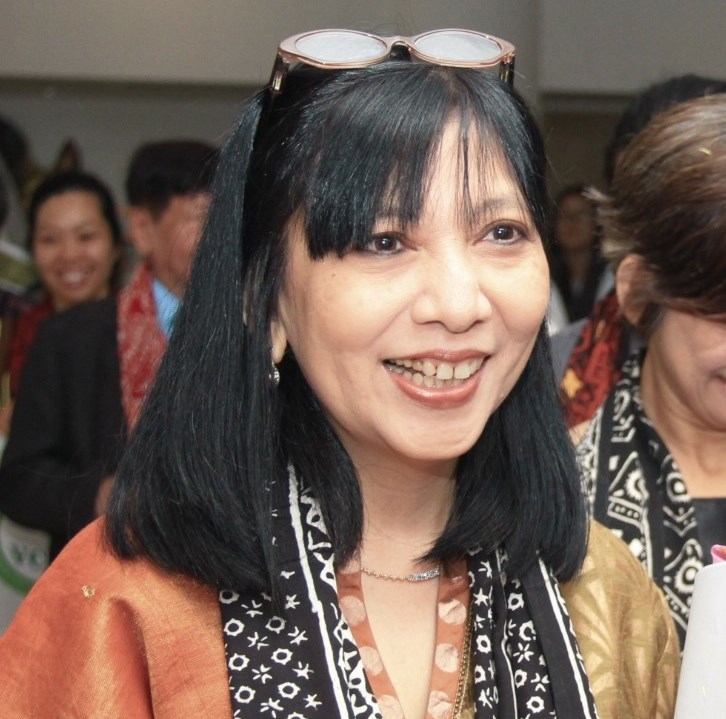 Maria Lourdes Almazan Khan
Consulting Director for Policy and Strategic Directions; former ASPBAE Secretary-General (1995-2020)
ASPBAE Secretariat
Email: maria.aspbae@gmail.com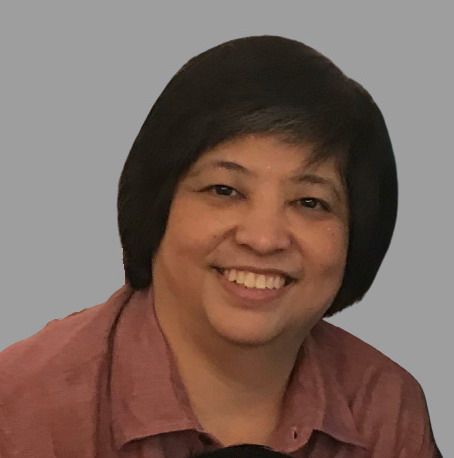 Atty. Agnes H. Maranan
ASPBAE Corporate Secretary & Legal Counsel
Email: attyahm@gmail.com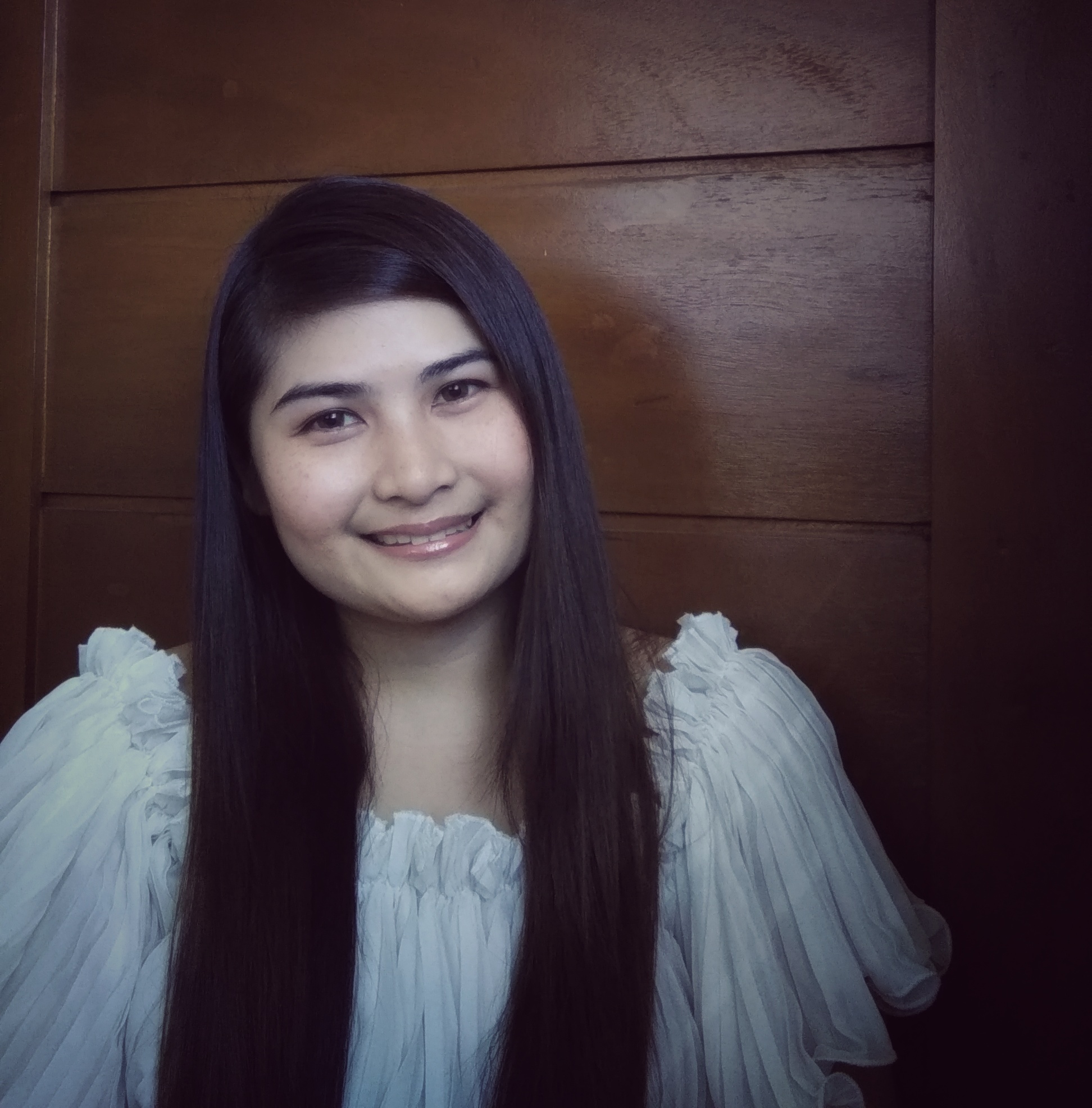 Alena Mara Sipalay
Executive Assistant to the Secretary-General
ASPBAE Secretariat
Email: aen.aspbae@gmail.com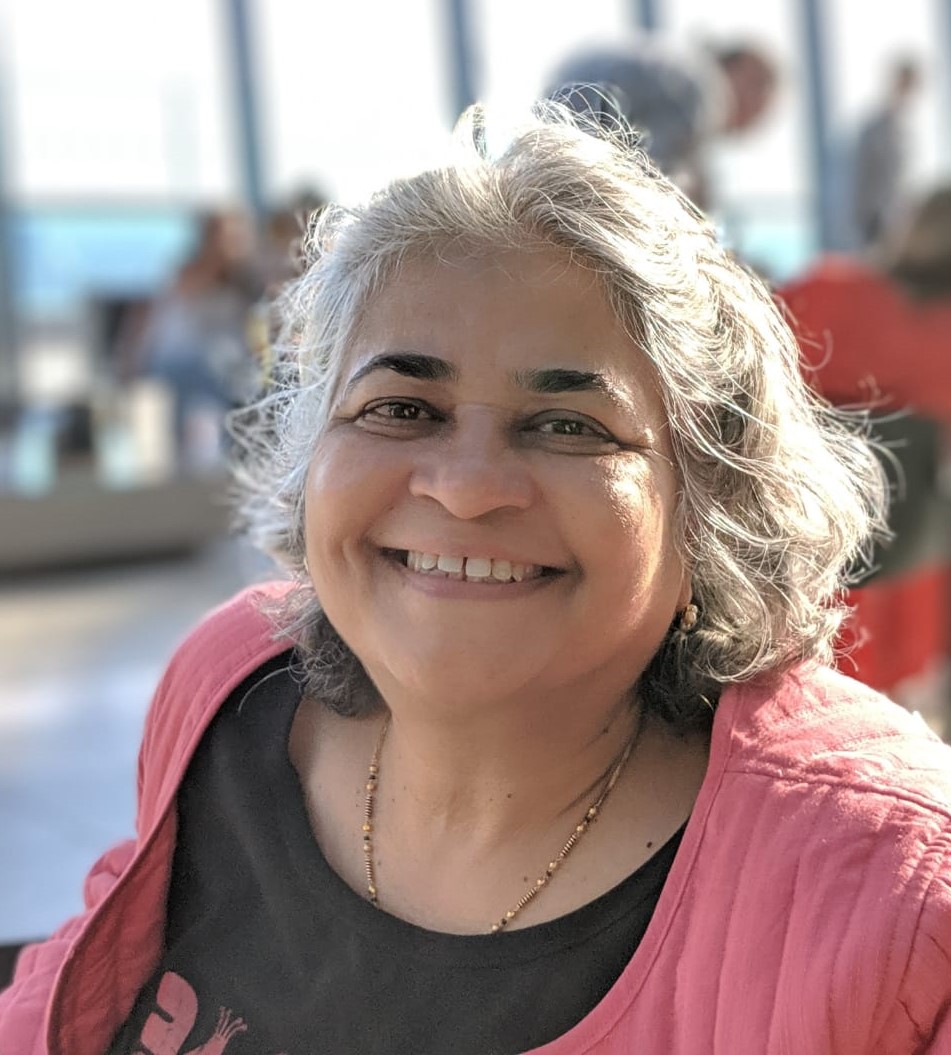 Anita Borkar
Regional Coordinator
Training for Transformation Programme
Email: anita.aspbae@gmail.com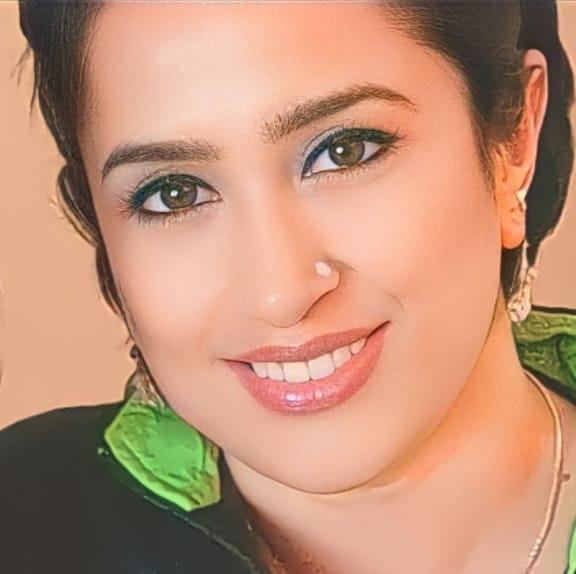 Medha Soni
Information and Communications Coordinator
Information and Communications Programme
Email: medha.aspbae@gmail.com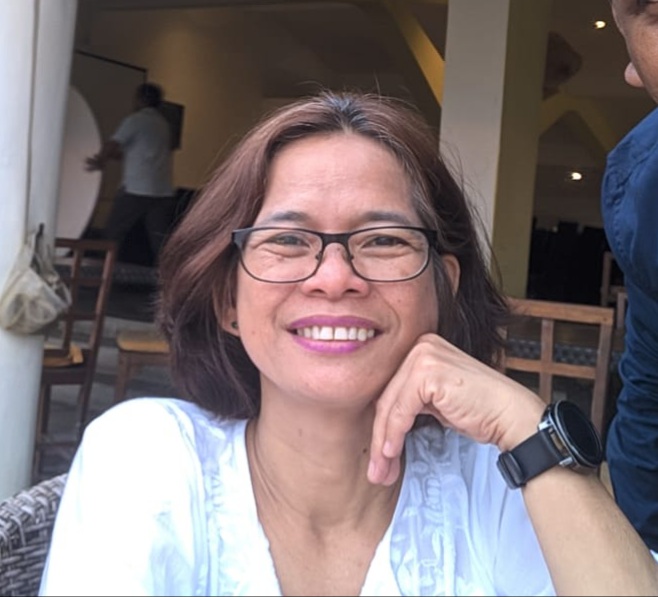 Cecilia V. Soriano
Regional Policy and Advocacy Coordinator
Asia Policy Advocacy and Campaigns
Email: thea.asbpae@gmail.com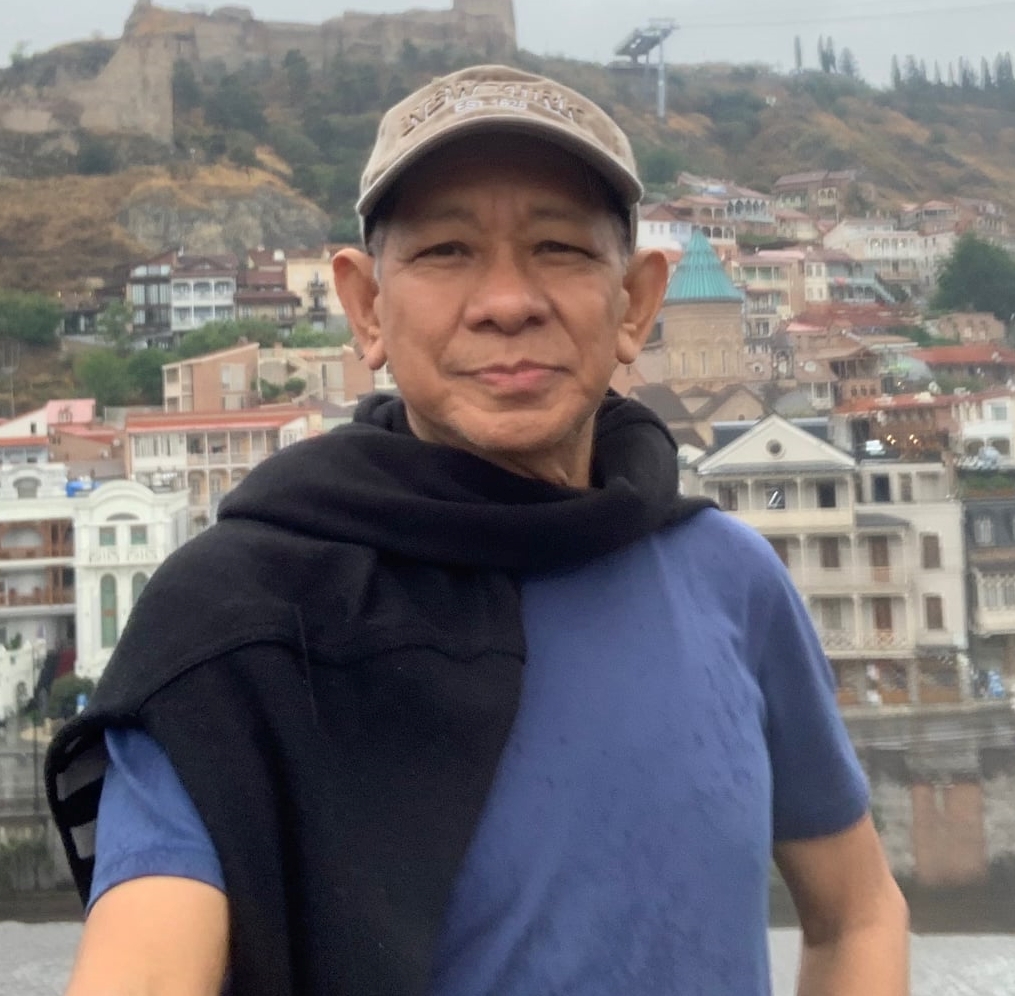 Rene Raya
Lead Policy Analyst
Asia Policy Advocacy and Campaigns
Email: rrraya@gmail.com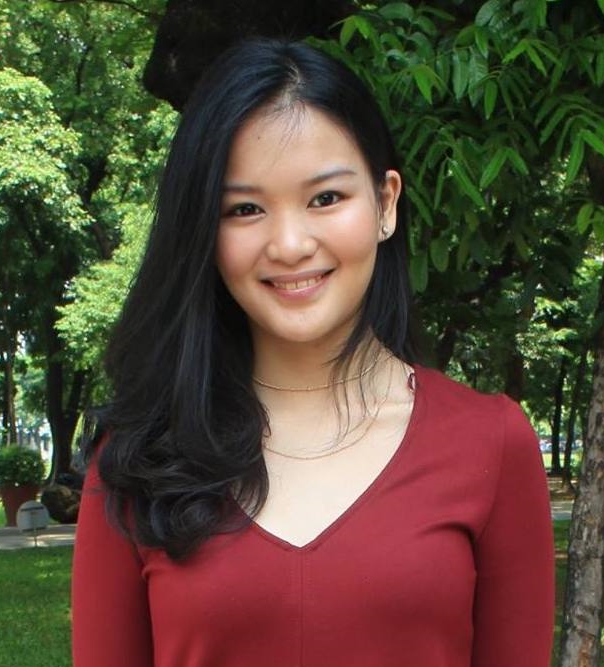 Lae Santiago
Research and Advocacy Officer
Asia Policy Advocacy and Campaigns
Email: lae.aspbae@gmail.com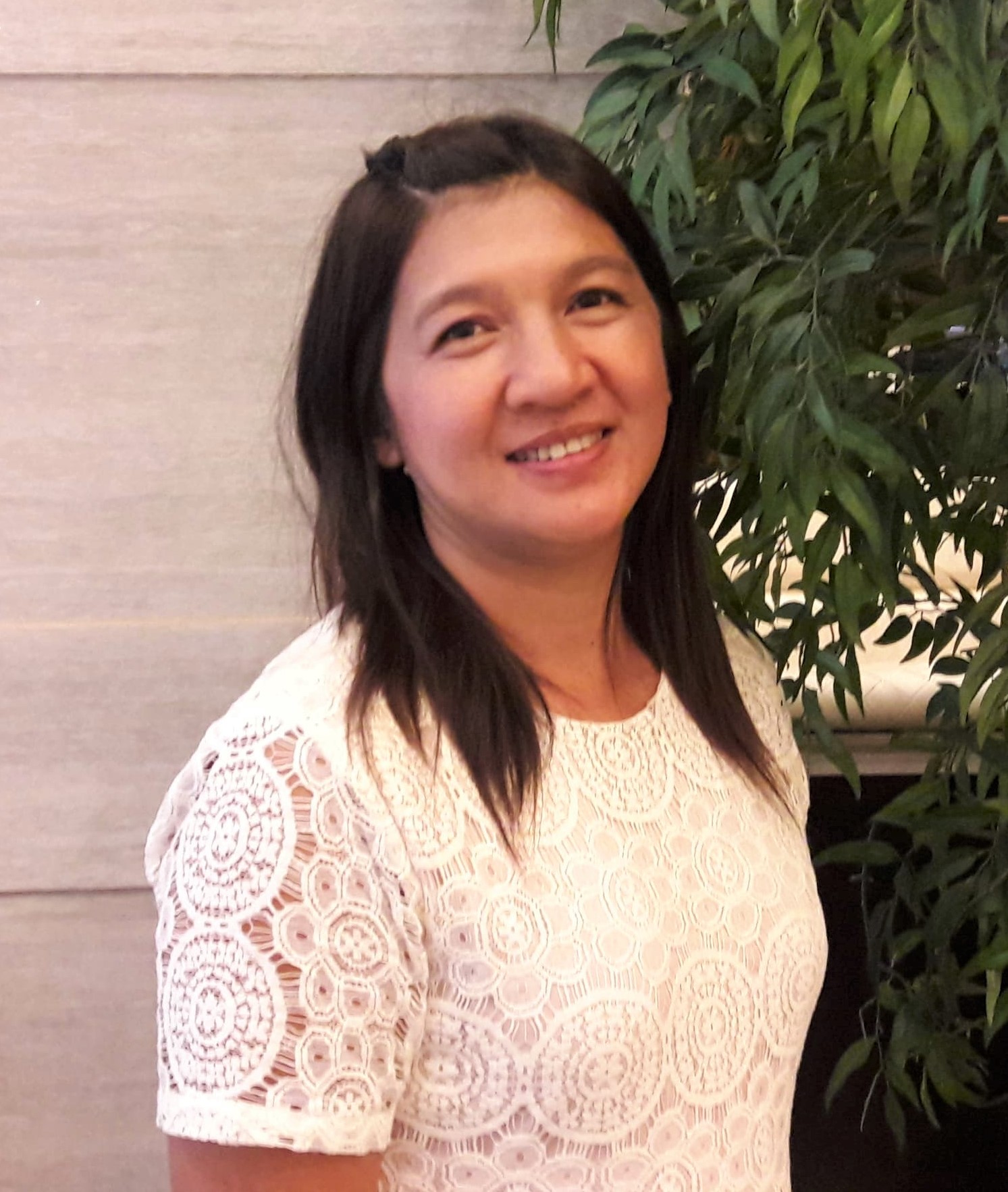 Leah Servania
Administrative and Finance Officer
ASPBAE Secretariat
Email: leah.aspbae@gmail.com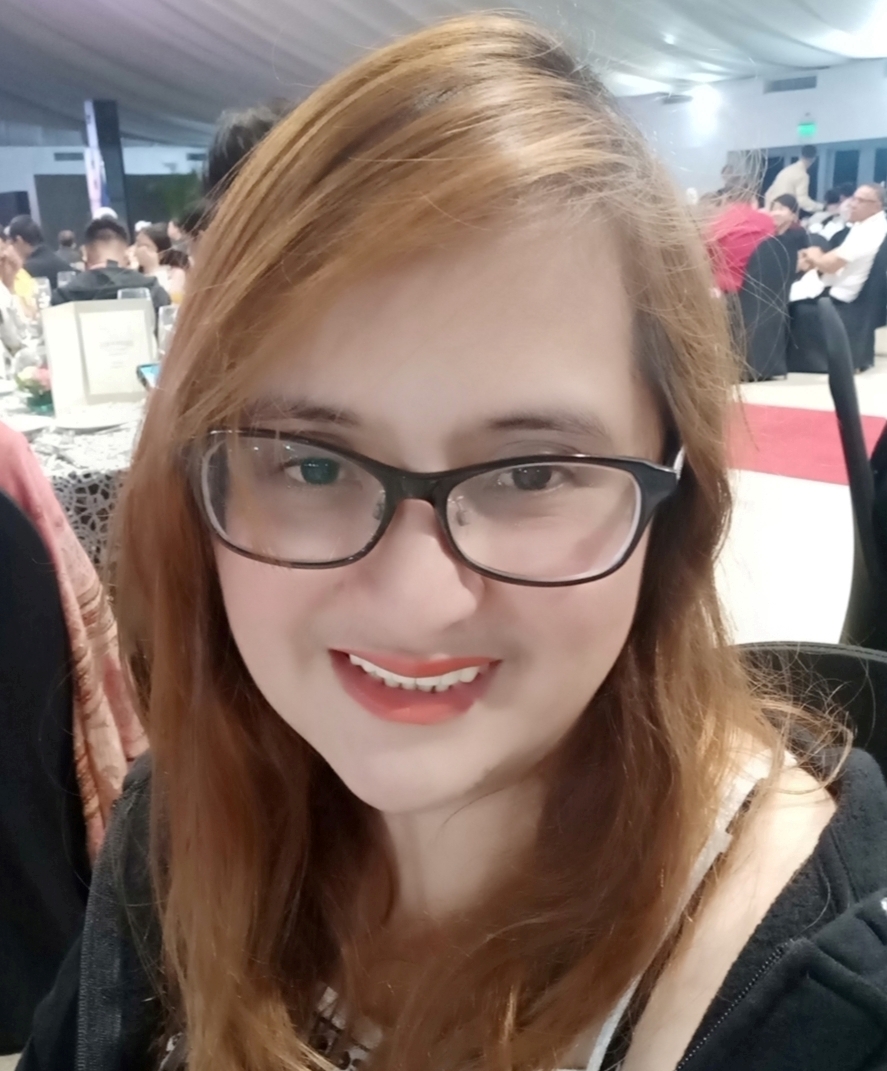 Ma Francisca Maita Villaluna
Senior Finance Officer
ASPBAE Secretariat
maita.aspbae@gmail.com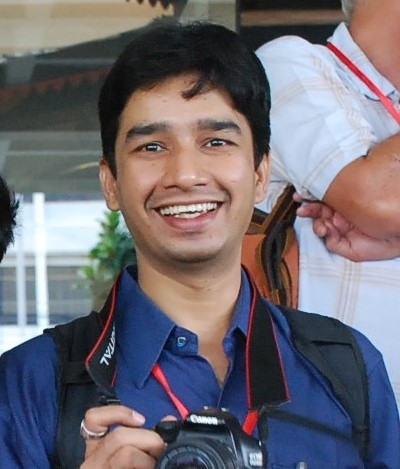 Sandeep Joshi
Senior Finance Adviser
ASPBAE Secretariat
Email: sandeep.aspbae@gmail.com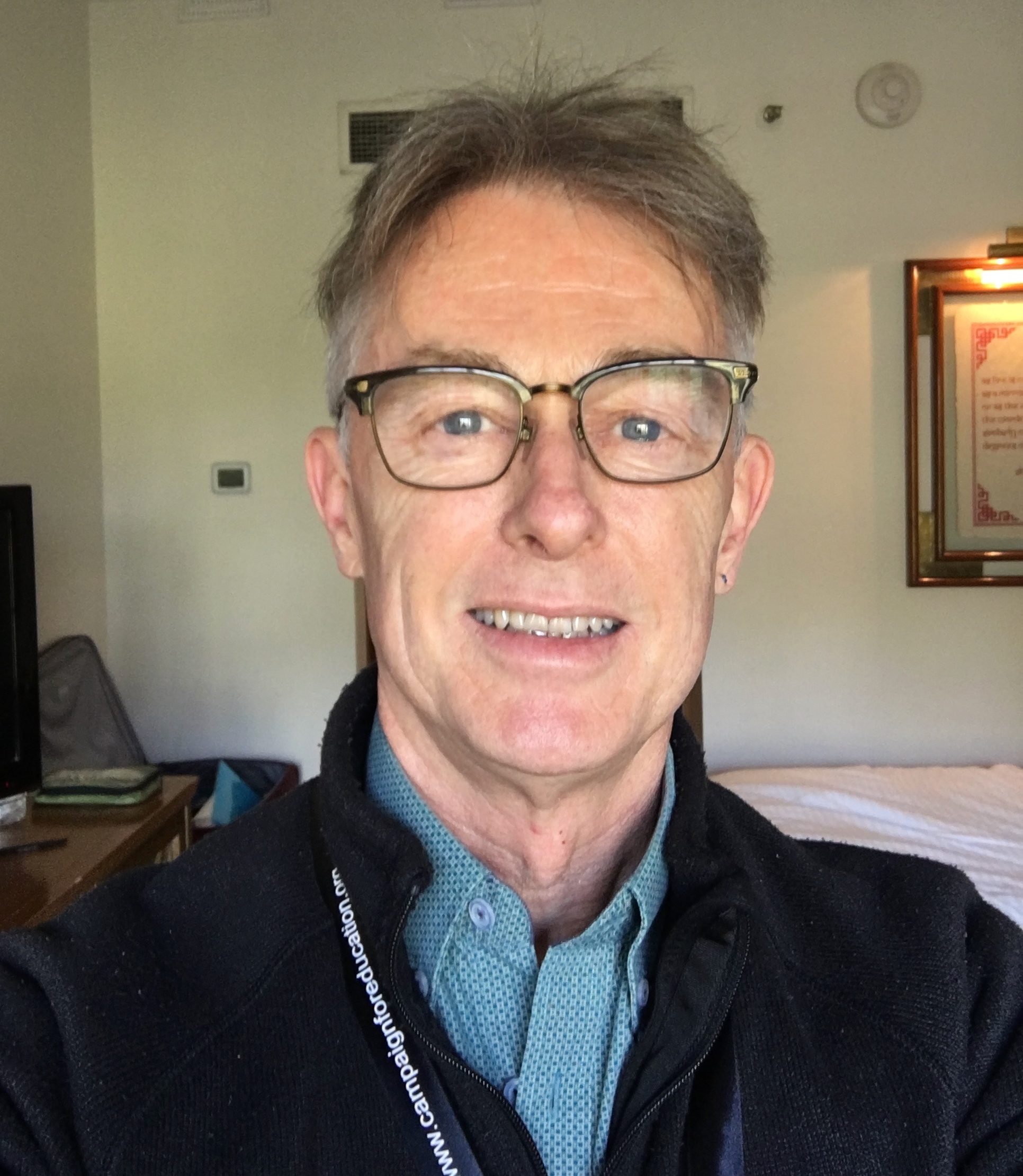 Bernie Lovegrove
Asia Pacific EOL Regional Coordinator; Executive Director, ASPBAE Australia Ltd.
Education Out Loud (EOL) Programme
Email: bernie.aspbae@gmail.com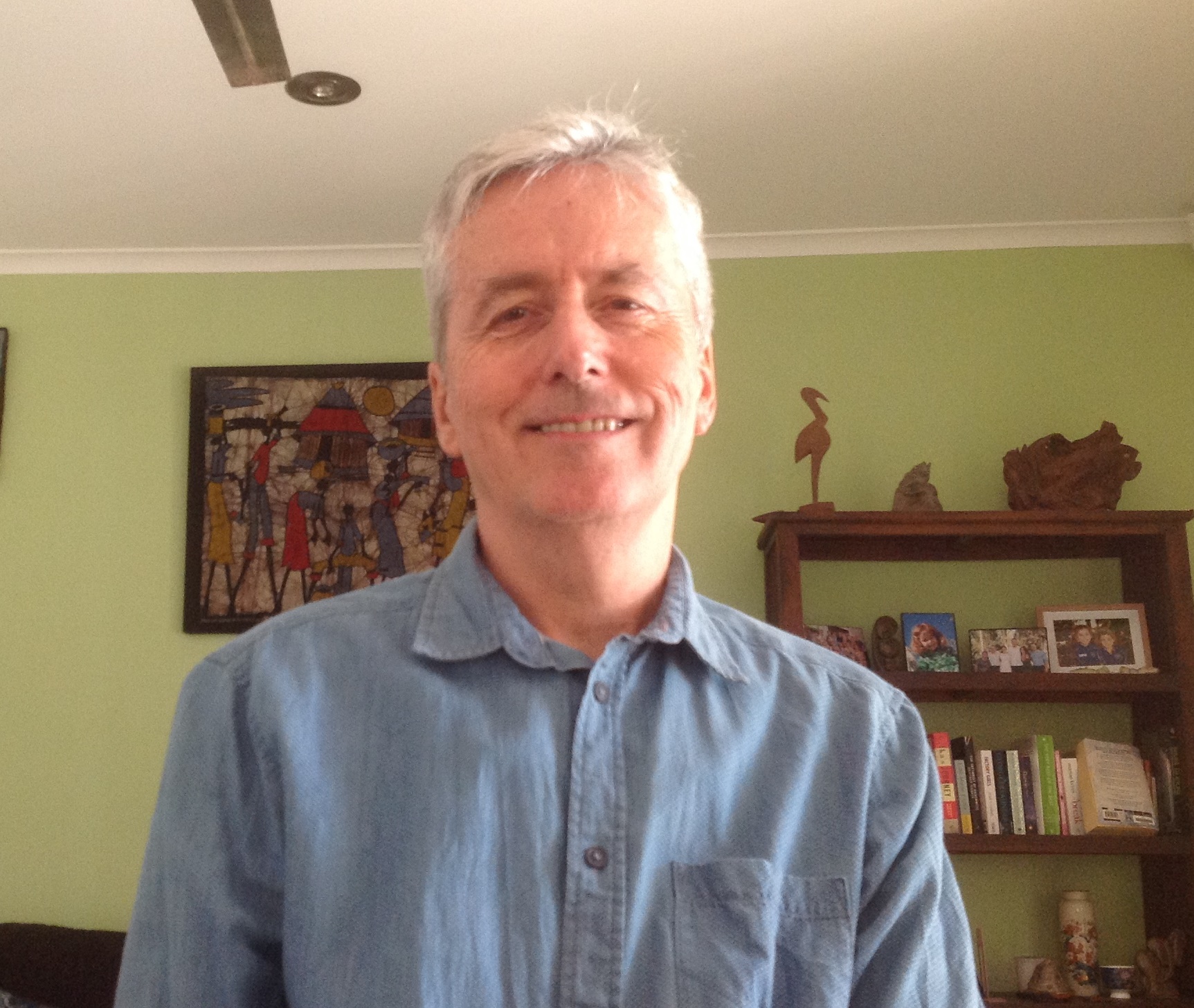 Peter King
Capacity Support and Advocacy Adviser
Education Out Loud (EOL) Programme
Email: peter.aspbae@gmail.com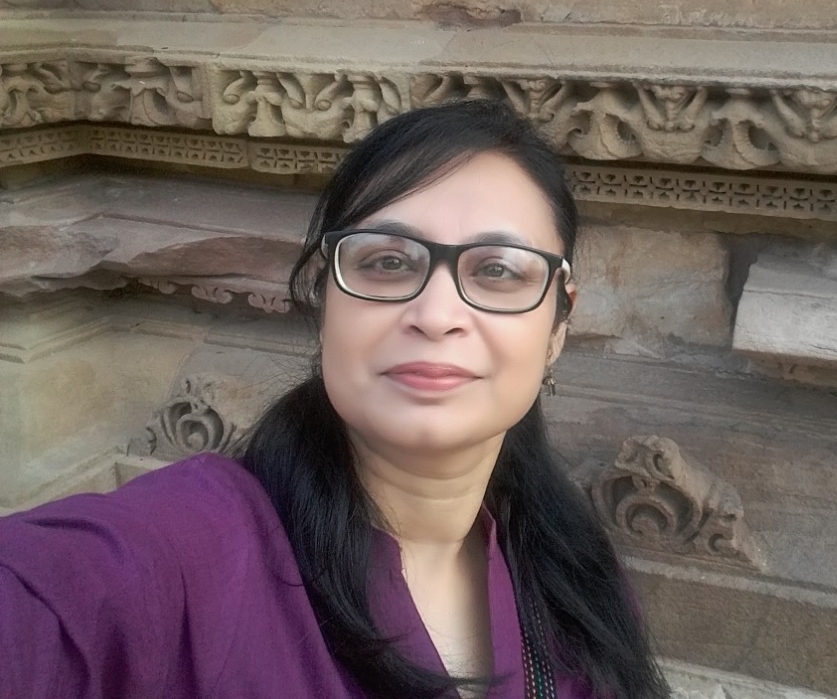 Susmita Choudhury
Capacity Support and Advocacy Adviser
Education Out Loud (EOL) Programme
Email: susmita.aspbae@gmail.com