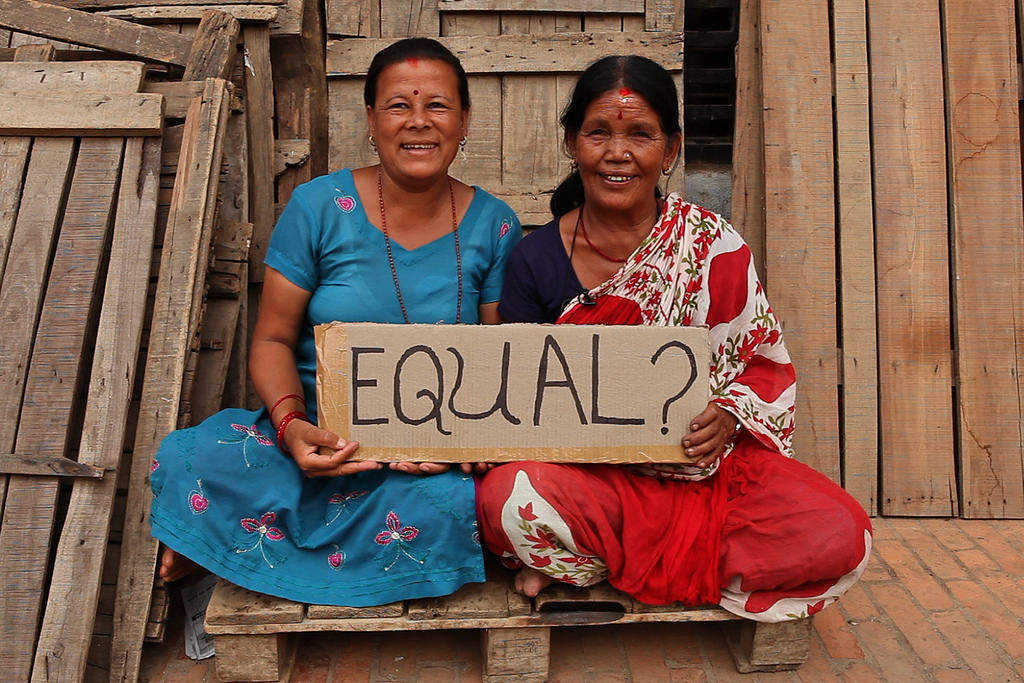 While equity has been a primary focus of ASPBAE's work and that of its member national education coalitions, better capacities are needed to challenge persistent inequalities and discrimination in education in the region.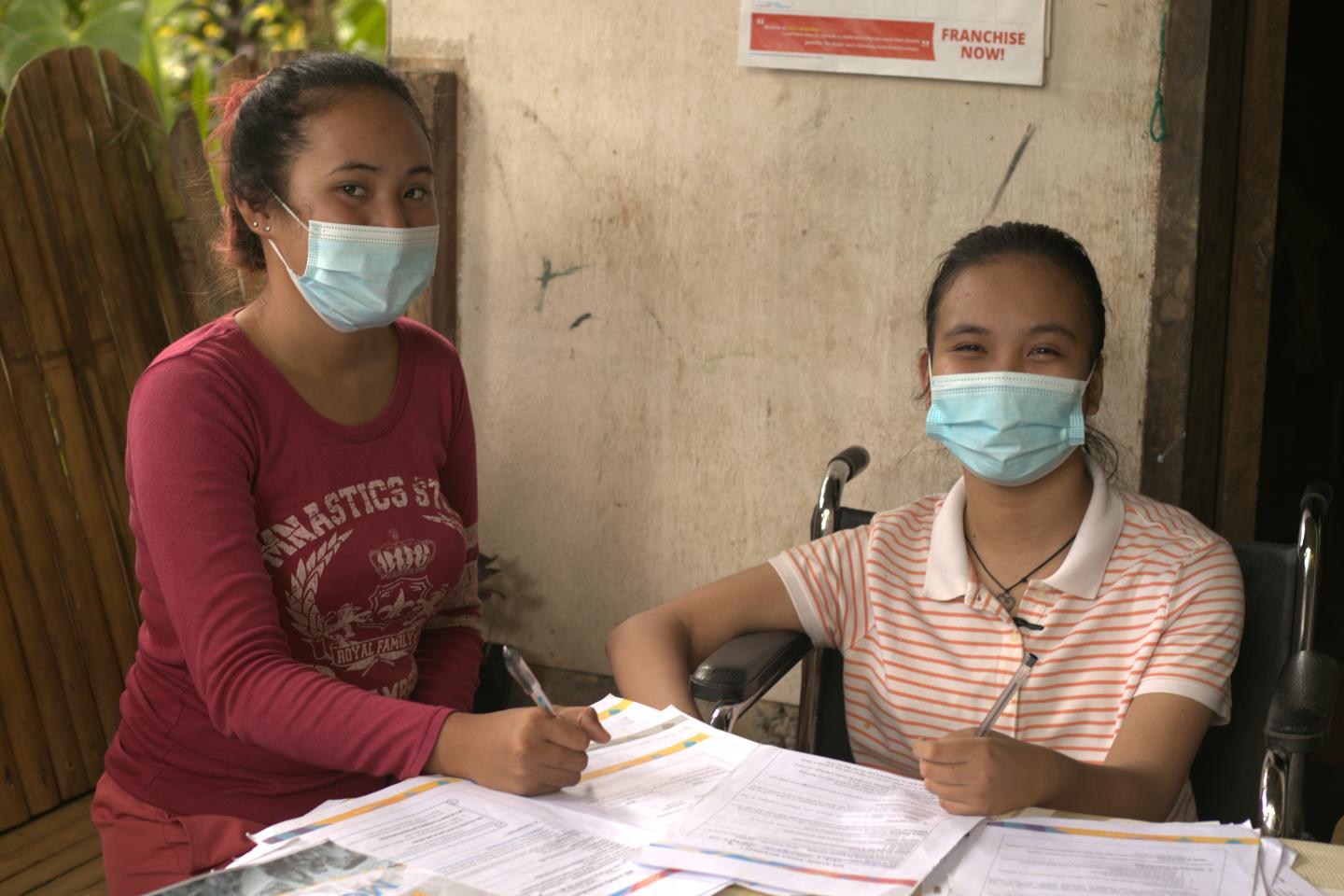 This is to more powerfully advocate at all levels of advocacy (national, regional, and global), including (re-)shaping methods of work and organisation to be strong and credible agents for change and reform.
ASPBAE members in the last General Assembly thus mandated that ASPBAE grow its work on:
Strengthening capacities of education advocates to challenge Gender-Based Violence (GBV) in education
Expanding capacities in advocacy for disability-inclusive education and lifelong learning
Challenging racism, discrimination, and xenophobia through education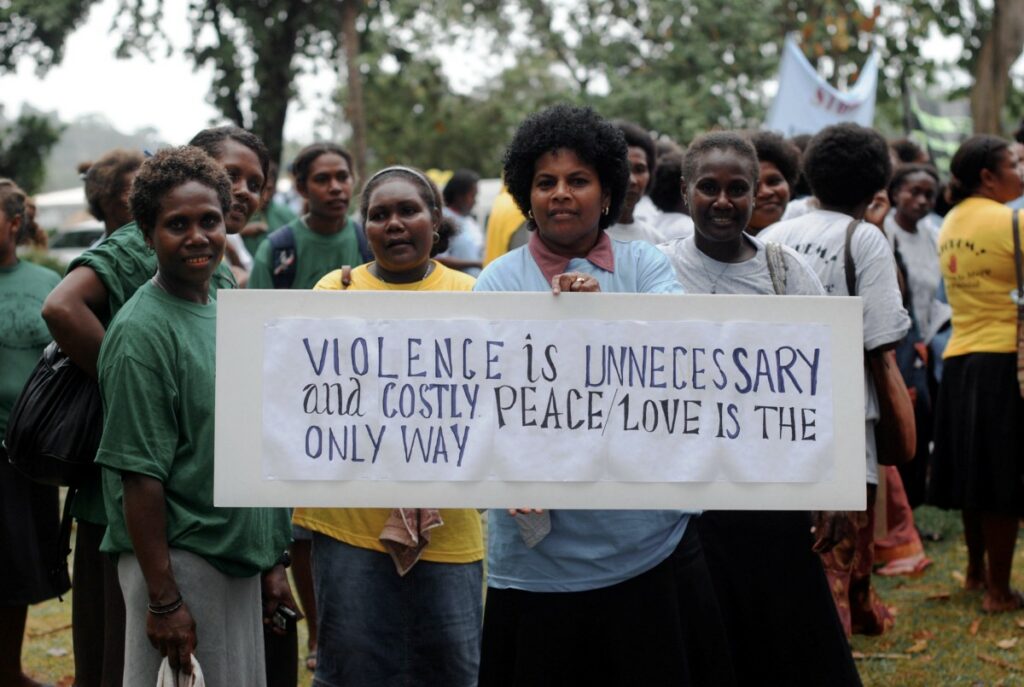 Education can play a central role in addressing both direct and structural violence in education. It can help challenge gender norms through exposure to new ideas, behavioral changes on existing perception towards girls and women to promote gender inequalities and gender-based violence.
ASPBAE will seek to help generate a body of evidence to demonstrate that financing gender-transformative education strategies lead to behavioral change towards zero-tolerance for gender-based violence. ASPBAE will also support advocacy efforts through diverse mechanisms to address gender-based violence in education, and improve quality, inclusive, and violence-free education for all.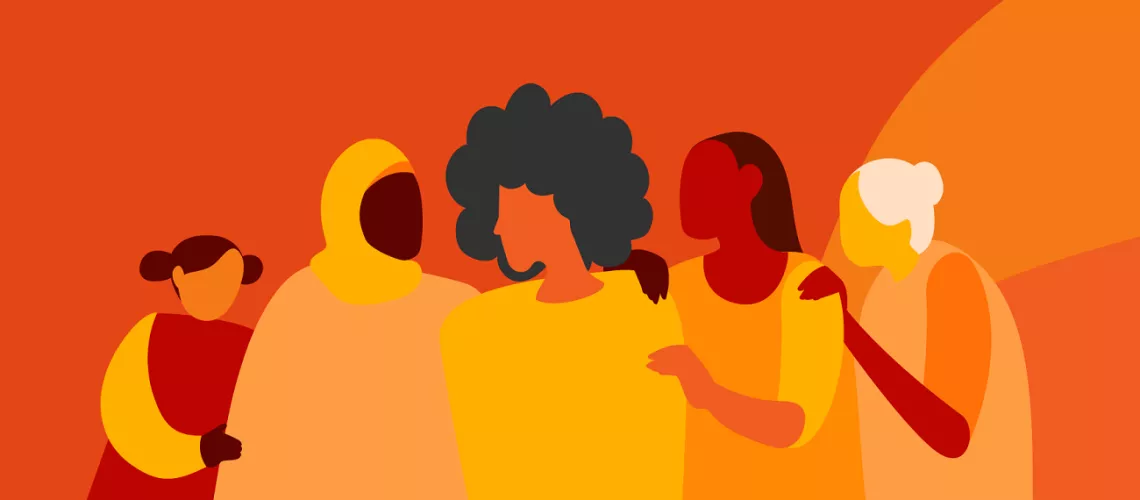 Inclusive education helps create societies based on tolerance, inclusion and social justice. It prevents people with disabilities from being isolated and excluded and empowers them to meaningfully take their place as equal members of society. It is a vital step towards greater independence, improved social skills and opportunities to take part in the economy and society as a whole.
ASPBAE aims to pursue leadership and capacity-building efforts for people with disabilities and their organisations that are members of national education coalitions in the Asia Pacific region, to strengthen their advocacy and representation skills in education and development policy platforms. ASPBAE shall facilitate information and learning exchanges towards this end, and support initiatives at the local level that promote disability-inclusive education.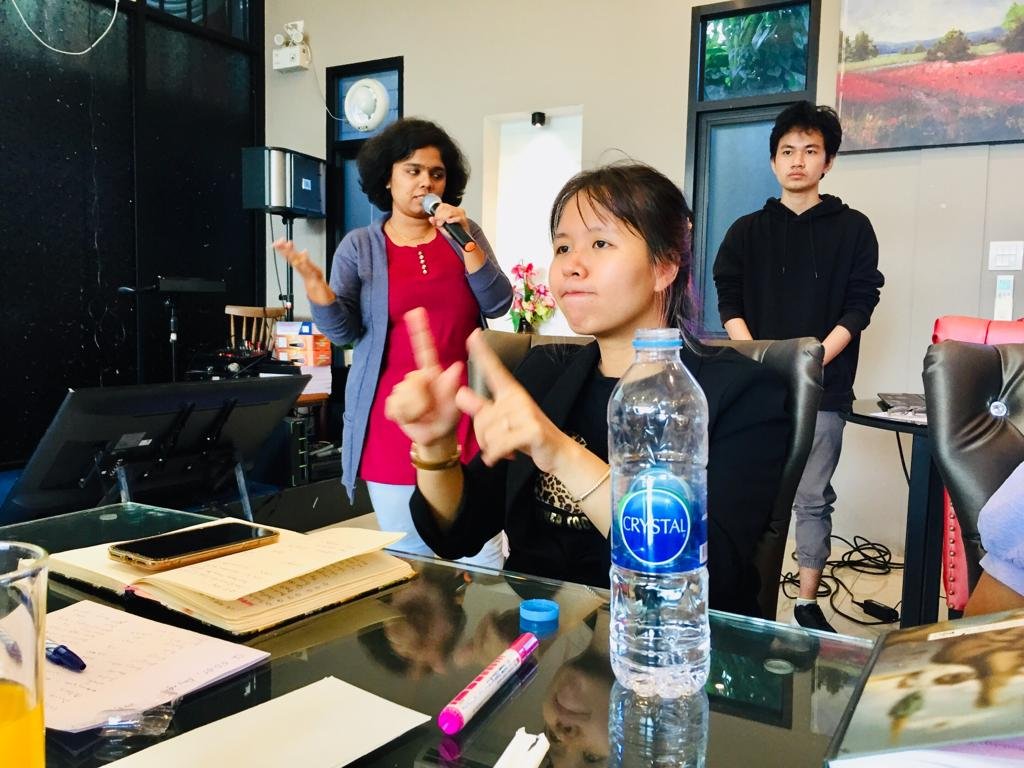 ASPBAE's work on education against racism will build on its current efforts in addressing SDG 4.7, part of which was focused on efforts to address issues of social cohesion in education systems.
ASPBAE will seek to building informed constituencies with a deeper understanding of a rights-based approach to tackling racism, better equipped to undertake policy advocacy in different intergovernmental platforms, including the SDGs. Research to investigate the extent to which policies and practices in education perpetuate racism and discrimination will also be pursued.