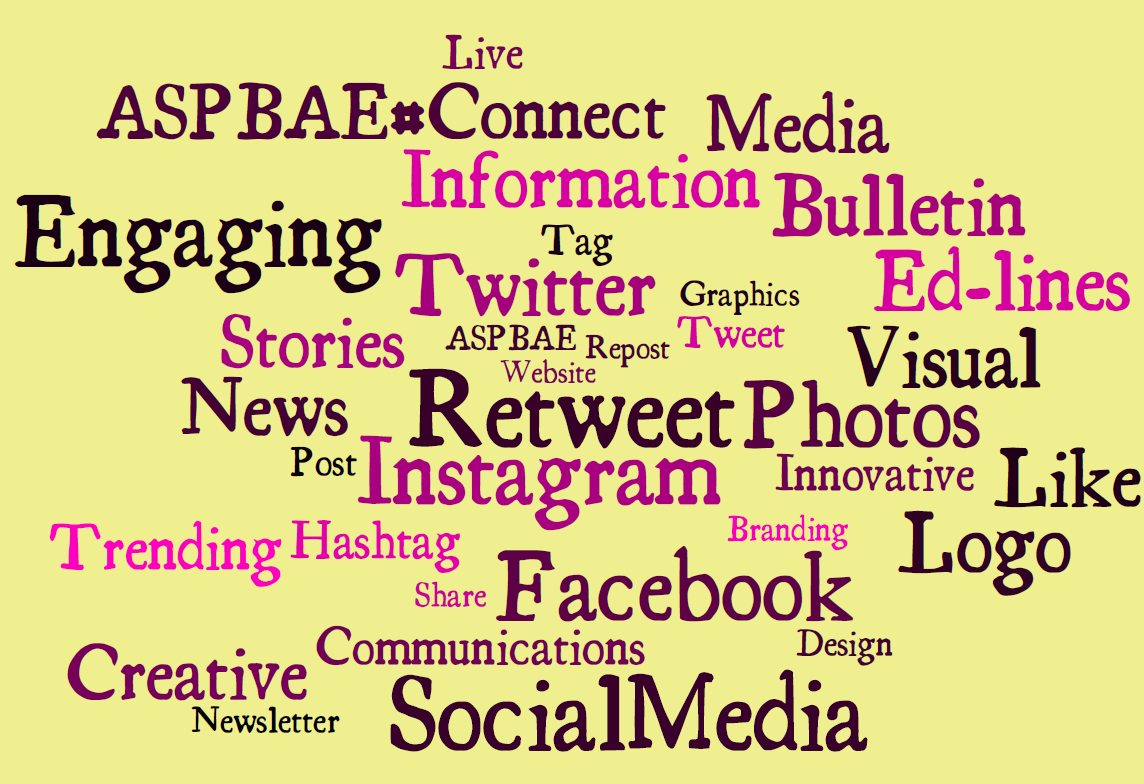 Communication has always been central to the way ASPBAE positions itself internally and to the outside world.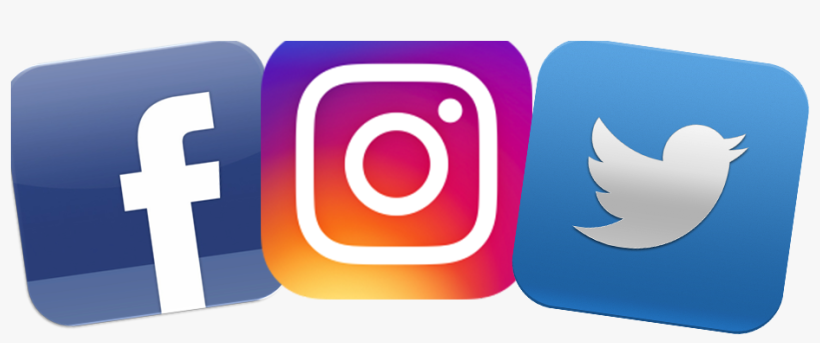 It relies on strategic communications as a key strategy to engage with its members, for building bridges of learning and solidarity amongst diverse member organisations and partners, and as a tool for policy engagement, advocacy and campaigns, and capacity building.
Rapid changes in technology, especially in light of the challenges of the COVID-19 pandemic, offers newer and more effective ways to communicate, and with more people. ASPBAE has sought to further broaden its communication initiatives and develop more systematic methods of information sharing and communicating to support its core strategies. It aims to build understanding and support for its programmes, advocacy, and campaigns work; further integrate communications with the way the ASPBAE network functions; and raise the impact of its communication tools.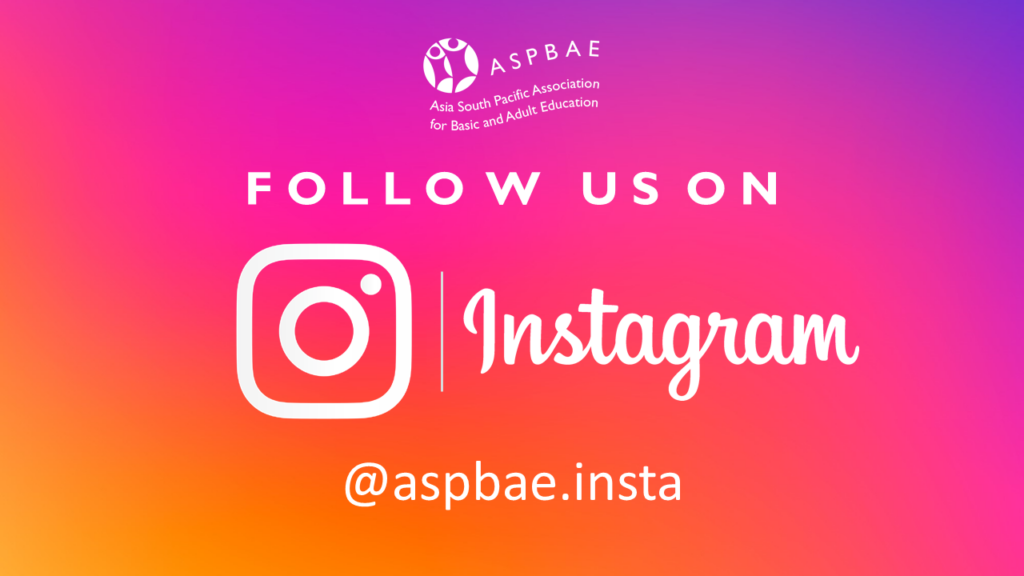 ASPBAE's information and communication strategy serves to –
Ensure a robust, relevant, and impactful information and communications programme able to support ASPBAE's core strategies
Increase messaging and visibility of ASPBAE's programmes
Develop a long-term strategy for diversity, equity, inclusion and increased impactful interaction on social media