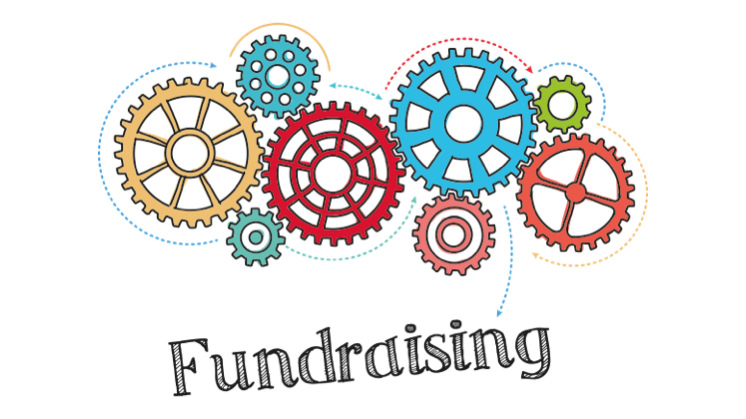 ASPBAE is attentive to the potential wider impact of the COVID-19 pandemic in the sustainability of civil society work and the ability of ASPBAE and its members to generate new resources in the medium and long term.
Globally, governments are facing a reduction in domestic revenues, with lower GDPs due to lower economic activity brought about by lockdowns, where businesses have closed and unemployment has risen sharply. For donor countries, this has meant prioritising additional resources to service their domestic economies.
Sustaining ASPBAE's current development cooperation partnerships is a core element in its resource mobilisation strategy for the coming period – and key to this is ASPBAE maintaining its quality work and meaningful collaboration. Alongside this, ASPBAE will pursue partnership with new donors and explore other ways of raising resources to sustain the diversity of its funding base and to support the expanded thematic work recommended by its members.