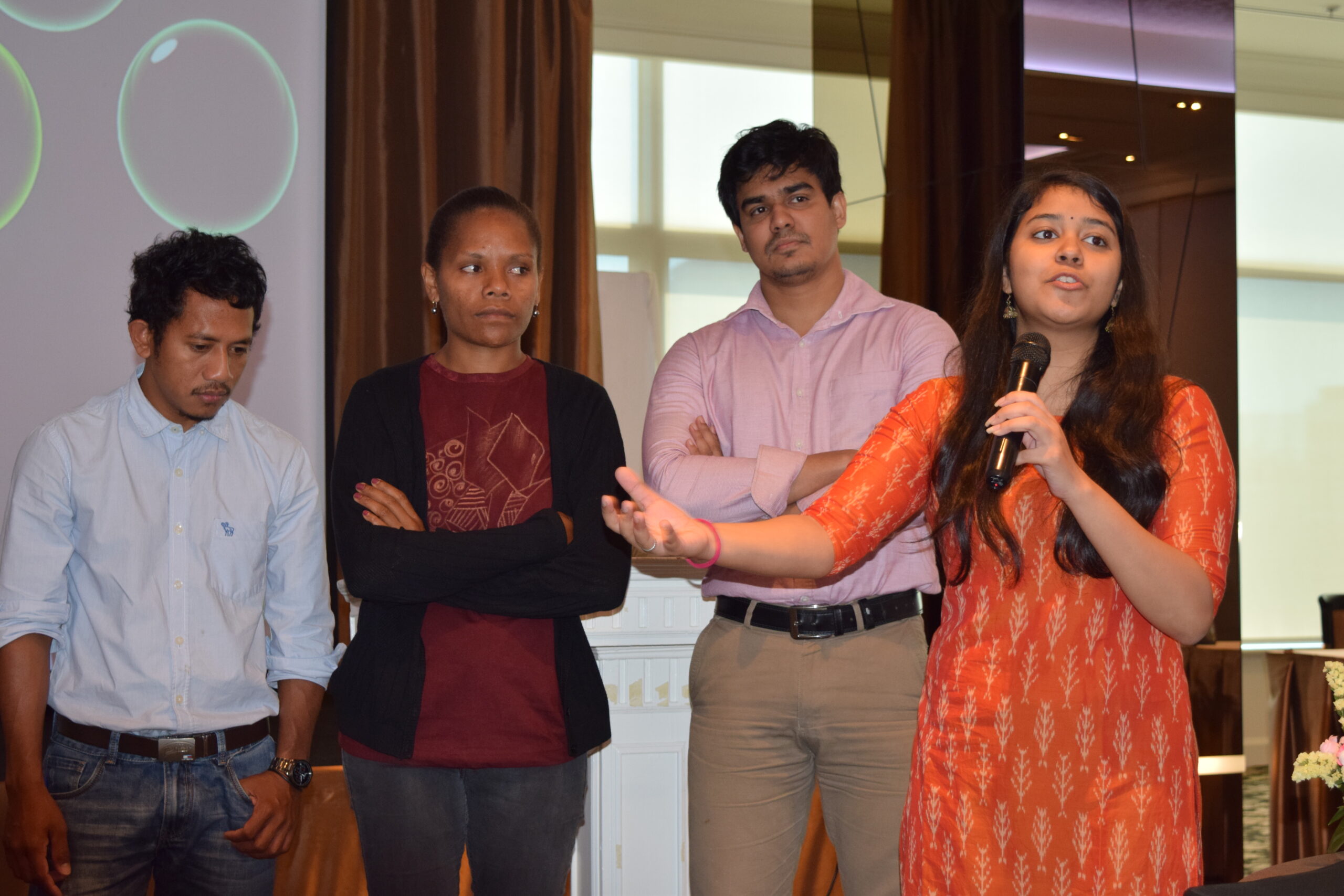 ASPBAE's work continues to be informed by principles of gender justice and facilitated by its gender mainstreaming processes.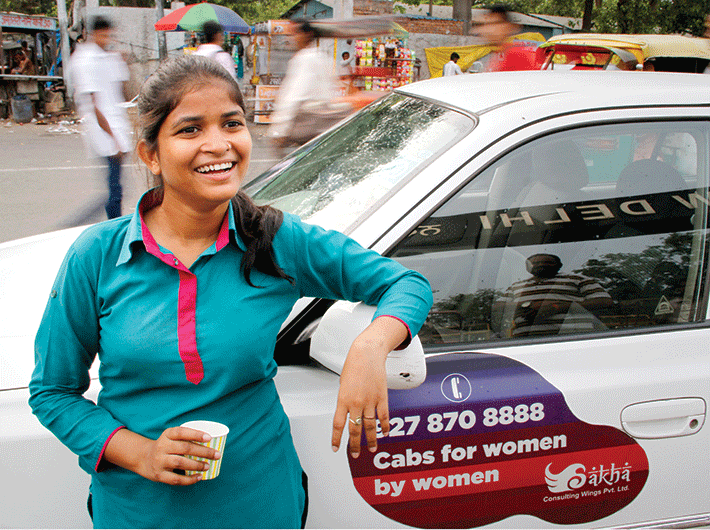 ASPBAE supports its membership in gender mainstreaming initiatives through trainings and through further development and dissemination of ASPBAE's gender mainstreaming tools, in addition to sustaining internal policies on gender-balanced participation in ASPBAE's programmes and activities. ASPBAE will continue to provide capacity-building support to national education coalitions and adult education practitioners to strengthen competencies in advancing gender equality in education.
A permanent committee of ASPBAE's Executive Council (EC) is a Gender Mainstreaming (GM) Committee. Comprised of members of the EC, this body guides ASPBAE's overall gender mainstreaming efforts. The GM committee assists the Executive and staff in ensuring the incorporation of gender perspectives in policy advocacy, capacity building, and the institutional strengthening of ASPBAE. Persistent issues of misogyny, objectification of women, heightened gender-based violence, and inattention to gender equality in education in the Asia Pacific remain strong imperatives that guide the work of the GM Committee.
Efforts continue to secure resources for ASPBAE's gender mainstreaming initiatives to support expansion of work and capacities in this area. ASPBAE aims to contribute towards a gender sensitive ecosystem where experience, opportunities, and knowledge are shared equally among all genders in accordance with their skills, needs, and aspirations.