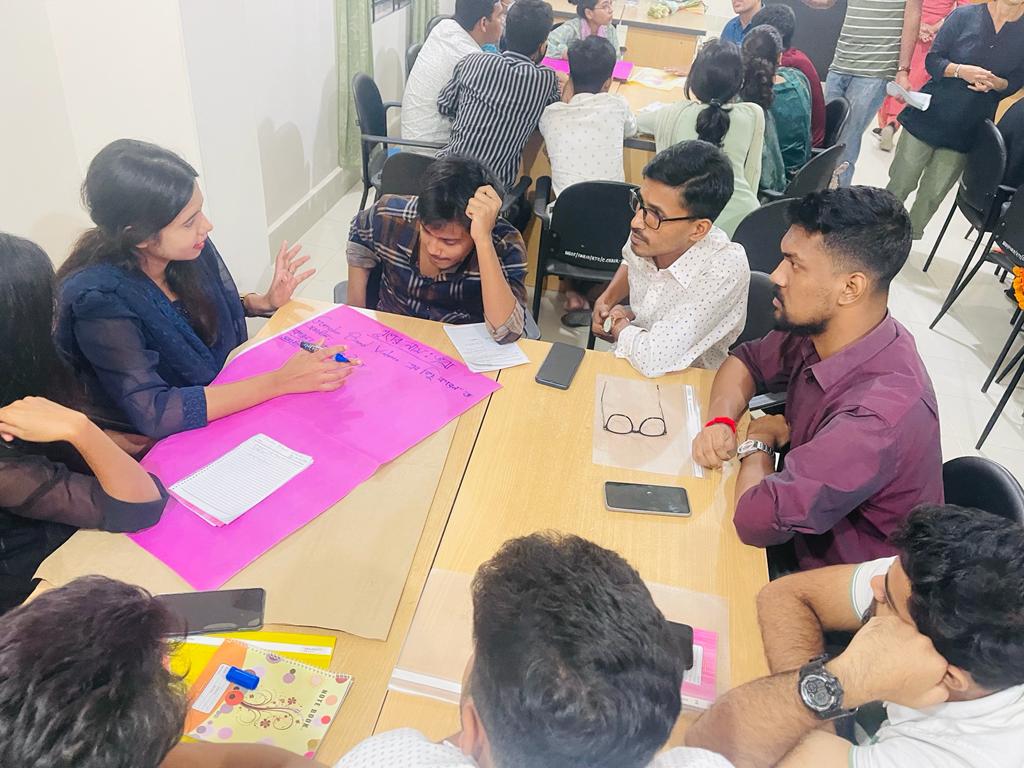 Resource Centre
Youth volunteers in Bangladesh talk about gender-based violence in education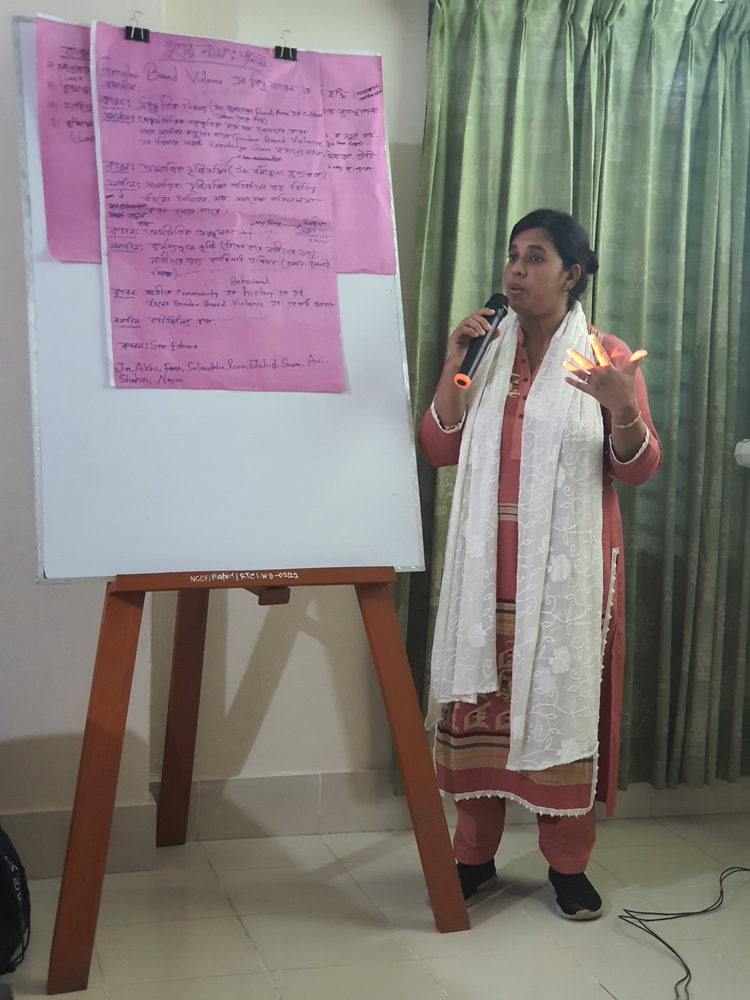 Youth volunteers in Faridpur, Bangladesh, participated in a workshop organised by ASPBAE and the Campaign for Popular Education (CAMPE) from 9-10 October 2022. The young participants have been CAMPE's partners in conducting Youth-led Action Research (YAR) on education in the marginalised communities of Faridpur and Patuakhali, both rural communities in Bangladesh.
The workshop addressed gender-based violence in education with a focus on the different forms of gender violence and their underlying causes.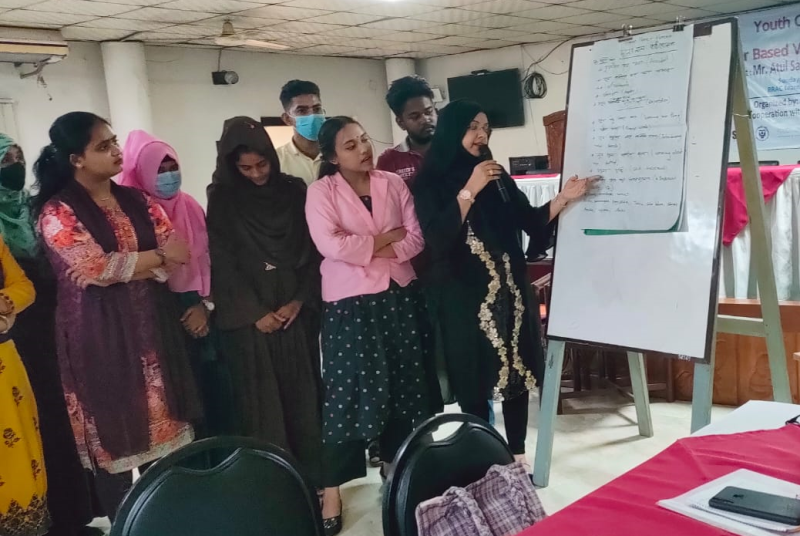 ASPBAE's Capacity Support Adviser for Bangladesh, Thea Soriano, facilitated the workshop in collaboration with K M Enamul Hoque, Deputy Director, CAMPE, and Shamson Naher Begum, Programme Officer and Gender Focal Point (and an alumnus of ASPBAE's training programme, the Basic Leadership Development Course, BLDC).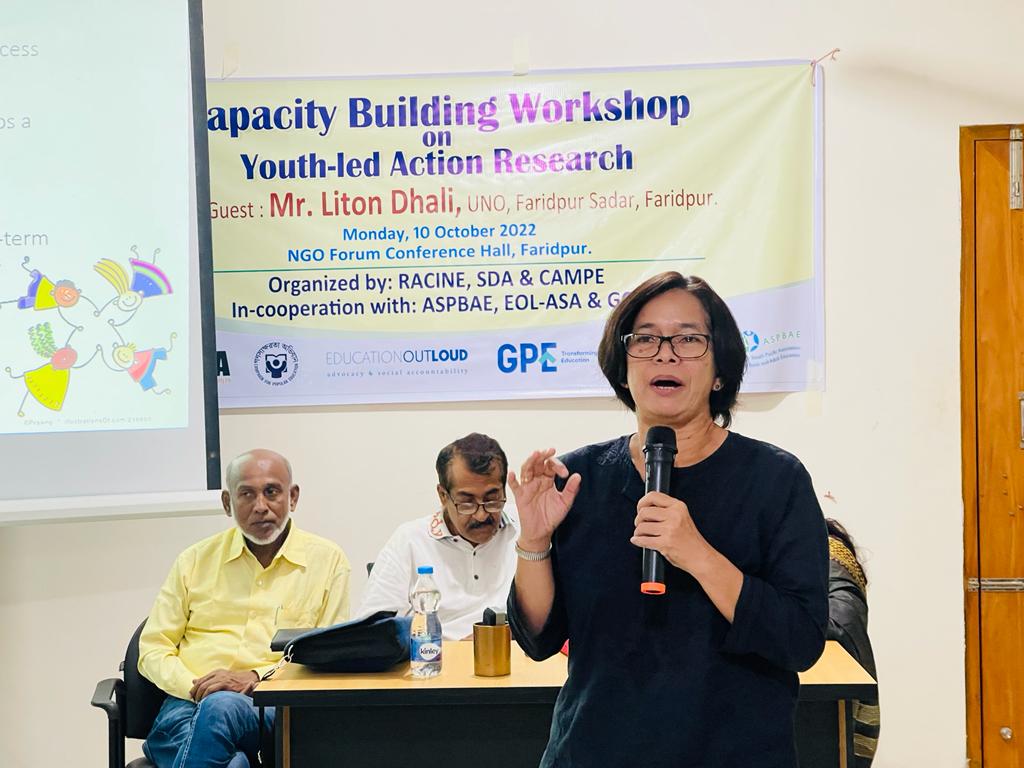 Together with the youth from Khulna, CAMPE, with the youth volunteers, is envisaging to conduct the Youth-led Action Research on climate change and education. Due to climate change, communities in Patuakhali are affected by cyclones while those in Khulna suffer from the damages brought by waterlogging.